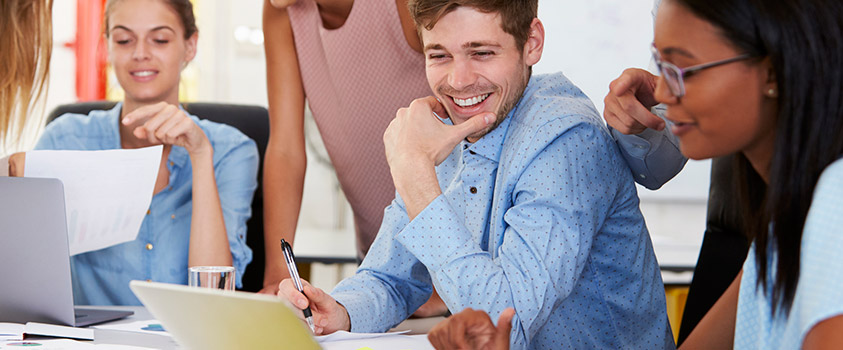 02 Oct

USCIS Streamlines Work Authorization Forms to Include Social Security Number Application

Washington, D.C., October 2, 2017 – U.S. Citizenship and Immigration Services ("USCIS") announced today new time-saving procedures for persons who are eligible to obtain a temporary work permit in the U.S. Under U.S. immigration law, certain persons are allowed to obtain a work permit derived from their valid visa status or eligibility classification. This work permit is known as an Employment Authorization Document ("EAD"). Under new USCIS streamlined procedures, a person who is eligible to obtain an EAD in the U.S. can now simultaneously apply for a social security number without filing a separate form with the Social Security Administration ("SSA"). USCIS has updated its Form I-765, the Application for Employment Authorization to allow the applicant to instruct USCIS to transfer their information to the SSA automatically.

The new form now allows the applicant to request a Social Security card by answering "Yes" at question 10, and consenting to disclose information to the SSA at question 11. The applicant is then required to provide their parents' information at questions 12 and 13. This request for parental information is consistent with the SSA's own separate application Form SS-5.

USCIS estimates that applicants who apply for both documents via Form I-765 will receive their SSA card within a few short weeks after USCIS approval of their EAD. USCIS processing times for EAD are approximately 3 to 4 months, including the taking of biometrics of the applicant.
SCHEDULE A CONSULTATION TODAY.
I.A. Donoso & Associates provide assistance with review and advice regarding eligibility under EB-5 category.