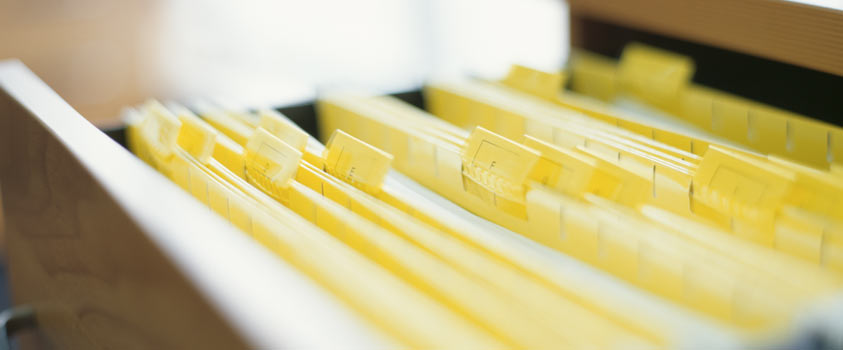 21 Mar

USCIS to Suspend Premium Processing for Fiscal Year 2019 H-1B Cap Petitions

The U.S. Citizenship and Immigration Services (USCIS) announced yesterday that premium processing requests will not be accepted for cases filed pursuant to the fiscal year 2019 (FY19) H-1B Cap, including petitions seeking an exemption for individuals with a U.S. master's degree or higher. Any request for premium processing (form I-907) filed with a cap-subject H-1B petition will be rejected. If only one check is submitted with a cap-subject H-1B petition, combining the I-129 and I-907 premium processing fees, the entire petition will be rejected.

It is expected that premium processing for cap-subject H-1B petitions will be suspended until September 10, 2018. The USCIS will announce when premium processing for FY19 cap cases will resume. At that time, pending cases may be "upgraded" by submission of Form I-907 and the premium processing fee. H-1B cases not subject to the fiscal year cap, such as H-1B extensions and amendments, can continue to utilize the premium processing service.

I.A. Donoso & Associates, LLC is a law firm based in Washington, D.C. and is recognized as a leading immigration law firm with expertise in visas for EB-5 investors, professionals, and academics.
SCHEDULE A CONSULTATION TODAY.
I.A. Donoso & Associates provide assistance with review and advice regarding eligibility under EB-5 category.