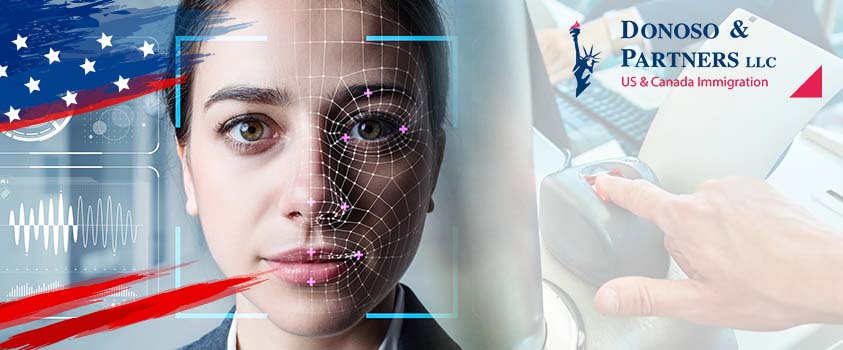 05 May

USCIS Suspends Biometrics Policy for Certain H-4/L-2/E-2

Washington, D.C., May 4, 2021: On May 3, 2021, USCIS announced, through a declaration submitted in the Edakunni v. Mayorkas litigation, that it will suspend the biometrics requirements for certain I-539 applicants for a two-year period beginning on May 17, 2021. The biometrics suspension will apply to the H-4, L-2, and E-1, E-2, and E-3 categories of Form I-539 applications if they are 1) pending on May 17, 2021, and have not yet received a biometric services appointment notice, and 2) are new applications received by USCIS from May 17, 2021, through May 23, 2022.

USCIS will issue guidance soon regarding the applicability of the biometrics suspension and biometrics fee.

Edakunni v. Mayorkas is an active class-action lawsuit challenging H-4 and L-2 adjudication delays.

The requirement for biometrics was introduced in February 2019 and immediately triggered months of delays in adjudication of I-539 applications to change or extend status for H-4, L-2 and E-1 and E-2 dependent family members. Additionally, since L-2, E-1, E-2 and certain H-4 spouses are eligible to apply to USCIS for work authorization, delay in adjudication of change or extension of their visa status also caused significant delays in their ability to obtain work authorization in the U.S.

Donoso & Partners, a leading immigration law firm based in Washington, D.C., will continue to report on developments regarding the immigration law and policy through our news section of donosolaw.com.
SCHEDULE A CONSULTATION TODAY.
Donoso & Partners, LLC provide assistance with review and advice regarding eligibility for visas to the U.S. or Canada.