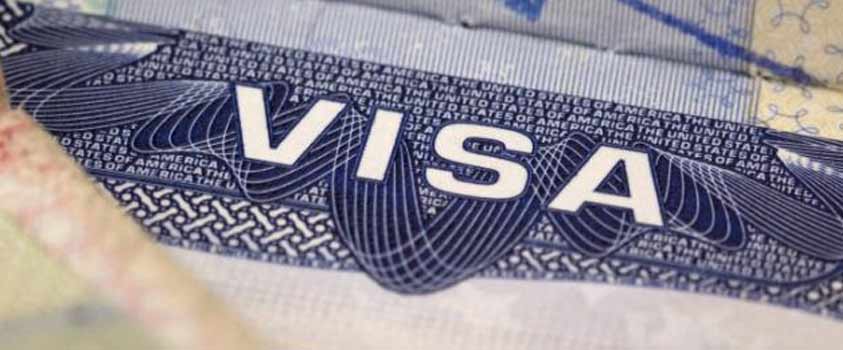 05 Mar

USCIS Temporarily Suspends Premium Processing for H-1B Visas

March 5, 2017

U.S. Citizenship & Immigration Services ("USCIS") is temporarily suspending accelerated processing known as "Premium Processing" of skilled worker visas under the  H-1B visa program.  The Premium Processing offers employers a 15-calendar day turn-around time for H-1B visa applications for an additional fee of $1225.

This new announcement comes as U.S. companies prepare for the yearly H-1B lottery that occurs every year starting April 1.  The H-1B lottery system is needed because over 230,000 new visa applications are received every year for 85,000 new visa slots (20,000 new H-1B visas reserved for applicants with U.S. master's and Ph.D. degrees and 65,000 visas for all applicants).

The suspension goes into effect on April 3 and may last up to six months.

You can schedule a consultation by calling
(301) 276-0653
SCHEDULE A CONSULTATION TODAY.
I.A. Donoso & Associates provide assistance with review and advice regarding eligibility under EB-5 category.