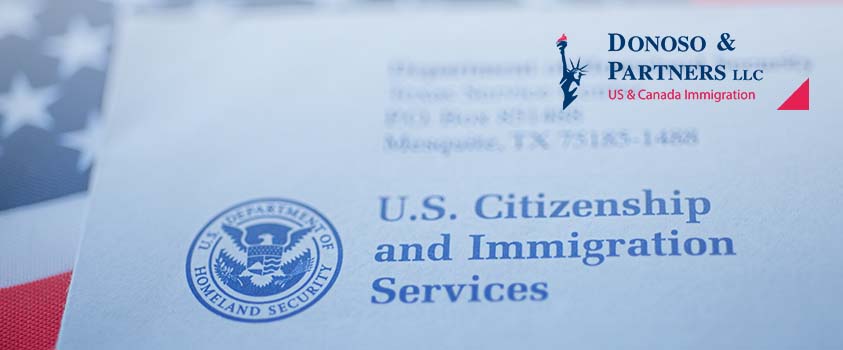 09 Feb

USCIS Updates Its Mission Statement

Washington, D.C., February 9, 2022: Today, USCIS issued an updated Mission Statement about its role in the U.S. immigration system. The statement continues to highlight the need to ensure the security of the United States to face "increased global threats and security challenges".

Nevertheless, the Mission Statement brought back language emphasizing the "inclusive character" of the United States as a nation of immigrants. "USCIS upholds America's promise as a nation of welcome and possibility with fairness, integrity, and respect for all we serve."

The revised Mission Statement also includes statements that embrace the idea of innovation, indicating a renewed effort to modernize the current U.S. immigration system which continues to rely heavily on paper applications submitted to several large application processing centers across the U.S.

Donoso & Partners, a leading immigration law firm based in Washington, D.C., will continue to report on developments regarding the immigration law and policy through our news section of donosolaw.com.
SCHEDULE A CONSULTATION TODAY.
Donoso & Partners, LLC provide assistance with review and advice regarding eligibility for visas to the U.S. or Canada.