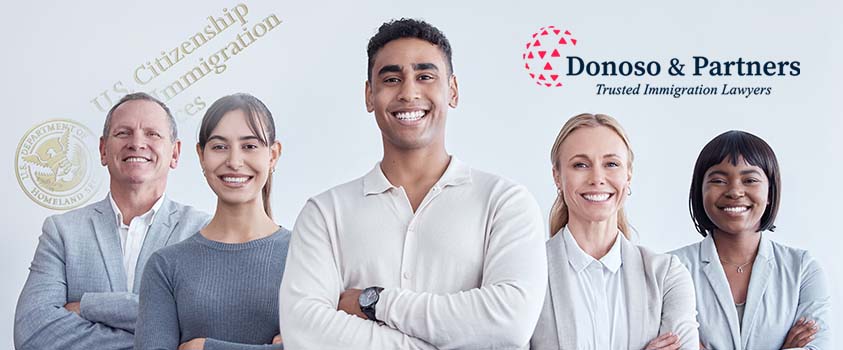 24 Aug

USCIS Updates Policies for L1 Multinational Managers & Specialized Knowledge Workers

August 24, 2022, Washington, D.C.: USCIS issued new policy guidance in the USCIS Policy Manual to clarify how USCIS determines eligibility for L-1 nonimmigrants seeking classification as managers or executives or specialized knowledge workers. Background L-1 nonimmigrant status is available to employees of a qualifying organization who are either executives or managers or employees with specialized knowledge.

These two groups are referred to as L-1A and L-1B, respectively.

The Policy Alert, numbered PA-2022-20 Policy Alert and dated August 16, 2022, consolidates and updates guidance that was previously contained in the Adjudicator's Field Manual (AFM) Chapter 32, as well as related AFM appendices and policy memoranda.

The Policy Alert is implemented through revisions to the USCIS Policy Manual, Volume 2, Part L. According to USCIS, it is not intended to change existing policy or create new policy.

This guidance is effective immediately.

According to USCIS, policy guidance contained in the Policy Manual is controlling and supersedes any related prior guidance. It does not, however, have the effect of regulation. The Policy Manual is intended nevertheless to provide comprehensive guidance on eligibility requirements, filing, documentation and evidence, and adjudication of petitions for L nonimmigrant status.

https://www.uscis.gov/policy-manual/volume-2-part-l

Donoso & Partners, a leading immigration law firm based in Washington, D.C., will continue to report on developments regarding the immigration law and policy through our news section of donosolaw.com.
SCHEDULE A CONSULTATION TODAY.
Donoso & Partners, LLC provide assistance with review and advice regarding eligibility for visas to the U.S. or Canada.