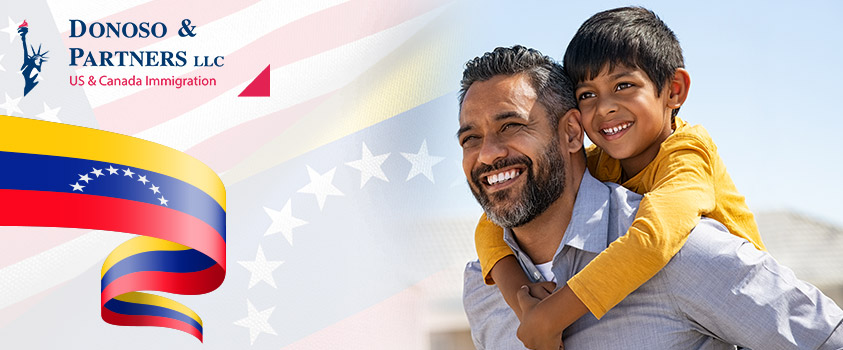 16 Feb

Venezuelan Immigrants Await Biden Regulations

Washington, D.C., February 17, 2021: Venezuelans facing deportation back to their home country and its oppressive Maduro Regime anxiously await President Biden's regulations on Deferred Enforced Departure ("DED").

DED is executive action that would grant such Venezuelan immigrants a delay in deportation proceedings — likely to be several years, and a work permit. Estimates indicate that approximately 200,000 Venezuelan immigrants may seek relief under DED. These are usually persons who have filed asylum applications and may face deportation if it is not successful.

Presently, DED regulations regarding work permits have not been issued by the White House. Approximately 3 weeks have passed since the announcement of DED through Executive Action.

Some immigrants are not waiting, and have submitted work permit applications to USCIS ahead of formal regulations.

Others are more cautious. In the absence of filing instructions and forms, any application could be lost or rejected, leading to wasted efforts.

Overall, given the Biden Administration's positive actions on immigration policy, the likelihood of updated forms being released during February or March remains high.

Donoso & Partners, a leading immigration law firm based in Washington, D.C., will continue to report on developments regarding the immigration law and policy through our news section of donosolaw.com.
SCHEDULE A CONSULTATION TODAY.
Donoso & Partners, LLC provide assistance with review and advice regarding eligibility for visas to the U.S. or Canada.