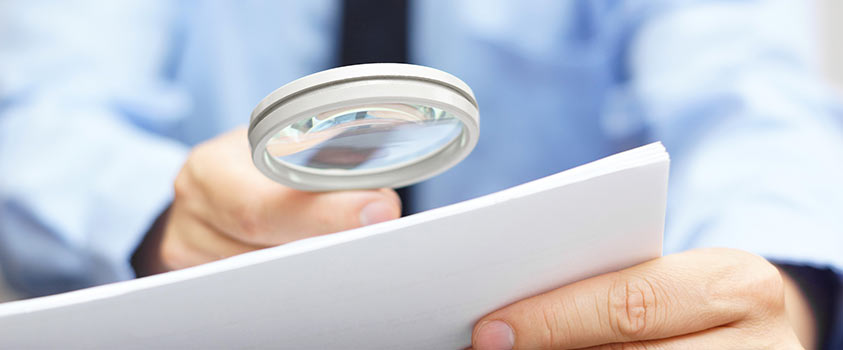 08 Nov

Washington, D.C. – November 6, 2018: Budget Agenda Schedules Three Rounds of EB-5 Rules

The EB-5 Regional Center program faces three potential rulemaking updates in 2019, according to the latest Unified Agenda published by the Office of Management and Budget.

The most advanced rule, potentially scheduled for November 2018, the EB-5 Immigrant Investor Program Modernization rule, was initially opened to public comment nearly 2 years ago. At that time, the draft rule proposed raising the minimum investment amount from US$1.0 Million to US$1.8 Million (or from US$500,000 to US$1.35 Million for investments in Targeted Employment Areas or "TEA"s). The rule also contained stricter regulations for the process of determining TEAs, reserving final authority to the Department of Homeland Security itself ("DHS"). In a welcome development, this rule also contained proposals to help EB-5 investors retain their initial petition dates under limited circumstances.

Two additional early stage rules, scheduled for public comment in 2019, target separate aspects of the EB-5 program. The EB-5 Immigrant Investor Regional Center Program rule, scheduled for Notice of Proposed Rulemaking in March 2019, will focus on Regional Centers – the business entities that register their proposed EB-5 projects with DHS – including the initial Regional Center designation process, the suitability of mandatory exemplar filings, and factors for Regional Center continuation or termination.

The EB-5 Immigrant Investor Program Realignment rule, scheduled for Notice of Proposed Rulemaking in September 2019, will focus on rules changes to increase monitoring and oversight of the EB-5 program, as well as shifting the focus of the program to favor investment in rural areas. Currently, the EB-5 program allows a more lenient investment amount for low-population or high-unemployment census tracts. The proposed rulemaking specifically identifies job creation as a possible means of incentive for rural EB-5 investments.

Of these proposed rules, the Program Modernization rule could come into effect the soonest, with its current proposed publication date set for November 2018 (though it has been pushed back in time since in Jan. 2017).

I.A. Donoso & Associates, LLC, is a law firm based in Washington, D.C., and is recognized as a leading immigration law firm with recognized expertise in visas for EB-5 investors, professionals and academics.
SCHEDULE A CONSULTATION TODAY.
I.A. Donoso & Associates provide assistance with review and advice regarding eligibility under EB-5 category.