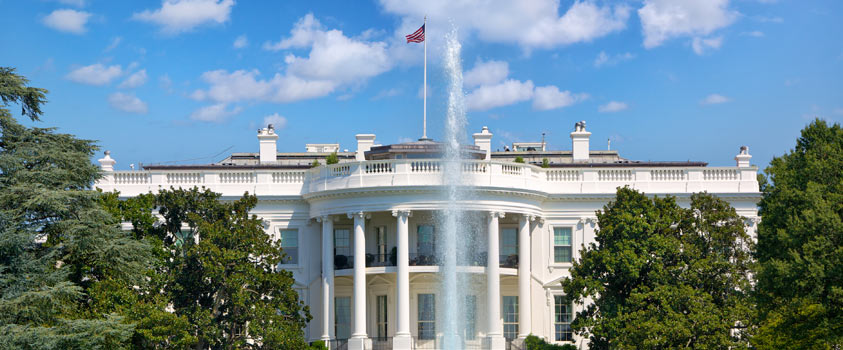 08 May

White House Ends Temporary Protected Status for Hondurans and Salvadorans – What Other Opportunities Exist?

Washington, D.C., May 7, 2018: Over the past 12 months, the White House announced the end of Temporary Protected Status ("TPS") for citizens of El Salvador, Honduras, Haiti and Nepal. TPS was originally granted to citizens of each of those countries because of humanitarian crises in each country. For example, citizens of El Salvador (2001), Haiti (2010) and Nepal (2015) were granted TPS because of devastating earthquakes. Citizens of Honduras (1998) were granted TPS because of the devastation caused by Hurricane Mitch. Many people who were granted TPS from countries such as El Salvador or Honduras originally entered the U.S. illegally.

Thousands of citizens of each of these countries have been living in the U.S. on TPS for years, sometimes even decades. Since TPS is a discretionary status – and is not a visa – it can be ended at any time by Presidential decision. The White House has decided in each of these cases to not renew the grant TPS status. Persons who currently hold that status will be allowed to maintain the status until the termination dates set out below:
Faced with the possible loss of valuable employees, there are some solutions that companies can pursue:
First, it is worthwhile for employers to determine whether a worker with TPS may qualify for an employment-based green card. The employment-based green card for non-skilled workers is known as the EB-3 green card category. EB-3 employees usually require some practical experience (such as two years of practical experience). It is helpful that EB-3 green cards currently face no waiting list for new visas. The two key points to understand at the outset for such cases are: (1) whether the employee could qualify for a non-skilled occupation at the labor rate set by the U.S. Department of Labor, and (2) whether the worker faces any inadmissibility issues relating to their arrival to the U.S.
Second, the employee may be able to obtain green card status through a family-based visa petition. If the individual in TPS qualifies as an immediate relative (defined as the spouse, child under the age of 21 and unmarried, or parent of citizens 21 years of age or older) of a U.S. citizen petitioner, then that individual could be eligible obtain a green card family-based green card petition. Again, it is critical to determine at the outset whether the worker faces any inadmissibility issues relating to their arrival to the U.S.
Please contact our office if you have TPS and are interested in learning more about potential immigration options which may be available to you or your employees.
I.A. Donoso & Associates, LLC is a law firm based in Washington, D.C. and is recognized as a leading immigration law firm with expertise in visas for EB-5 investors, professionals, and academics.
SCHEDULE A CONSULTATION TODAY.
I.A. Donoso & Associates provide assistance with review and advice regarding eligibility under EB-5 category.