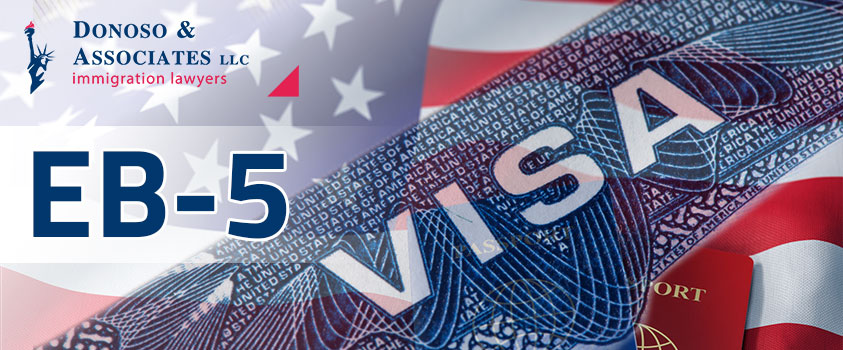 01 Mar

After 2-Year Wait, EB-5 Rulemaking Reaches Final Review

Washington, D.C. – March 1, 2019: Last week, on Feb. 22, 2019, the Department of Homeland Security (DHS) sent a confidential draft of a final EB-5 rule to the Office of Management and Budget (OMB), marking the final stages of the rulemaking process. The rule, titled "EB–5 Immigrant Investor Program Modernization" or RIN 1615-AC07, was first published in the Federal Register in January 2017 and featured three main changes: raising the minimum investment amounts to $1.8 Million (or $1.35 Million for Targeted Employment Areas), transferring authority to designate Targeted Employment Areas from state agencies to the DHS, and allowing certain EB-5 investors to retain their priority dates if they are forced to refile their I-526 petition due to circumstances beyond their control. The current contents of the rule, after 2 years of DHS deliberation, have not been published yet. Until publication, the EB-5 program will continue to follow existing rules.

The OMB has the authority to approve the proposed final rule, or it may initiate a review for up to 120 days. It also has the authority to negotiate revisions to the text of the draft final regulation with DHS. This push towards changing the program via regulation comes shortly after Congress' latest legislative extension of the EB-5 Regional Center program without substantive change, from Feb. 15, 2019 to September 30, 2019.

I.A. Donoso & Associates, LLC, is a law firm based in Washington, D.C., and is recognized as a leading immigration law firm with recognized expertise in visas for EB-5 investors, professionals and academics.
SCHEDULE A CONSULTATION TODAY.
I.A. Donoso & Associates provide assistance with review and advice regarding eligibility under EB-5 category.