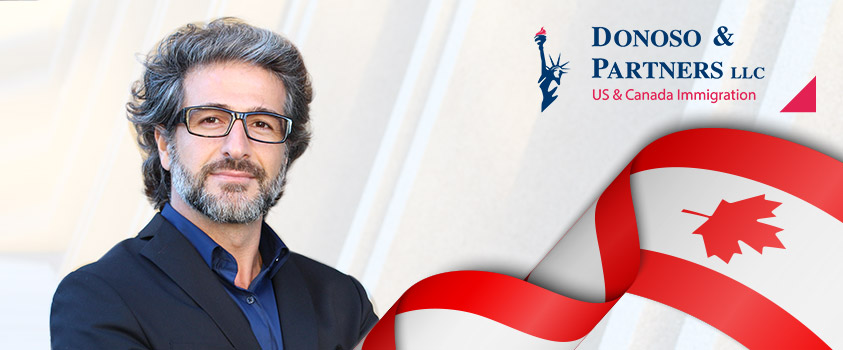 22 Oct

British Columbia Issues 20 Invitations in the Entrepreneur Immigration Draw

On October 20, 2020, the British Columbia Provincial Nominee Program (BC PNP) issued 15 Invitations to Apply (ITAs) under the Entrepreneur Immigration- Base Category and 5 ITAs under the Entrepreneur Immigration- Regional Pilot Category to apply for a provincial nomination for permanent residence.

The minimum score required for both immigration categories is explained in the table below:

The B.C. PNP Entrepreneur Immigration programs are available to certain experienced entrepreneurs who buy or start a business in the province of B.C. and create jobs. The BC provincial government evaluates applications from entrepreneurs to determine whether they comply with the requirements for nomination.
The Base Entrepreneur PNP is the general program for all locations and all industries in B.C. On the other hand, The Regional Pilot Entrepreneur PNP is a program tailored for investors investing into geographic areas outside of Metropolitan Vancouver. The Regional Pilot PNP offers a lower investment threshold and lower net worth requirement.
After obtaining Provincial Nomination, the immigrant investor is then allowed to apply for Permanent Residency to the Canadian Federal Government under the Federal Provincial Nominee Class (PNC).
The benefit of obtaining Provincial Nomination is that it provides the foreign investor with a direct path towards Permanent Residency.
Candidates who receive a nomination from British Columbia will be given an additional 600 points toward their Express Entry Comprehensive Ranking System (CRS) score and are effectively guaranteed an ITA in a future federal Express Entry draw.
Donoso & Partners, a leading immigration law firm based in Washington, D.C., will continue to report on developments regarding the immigration law and policy through our news section of donosolaw.com.
SCHEDULE A CONSULTATION TODAY.
Donoso & Partners, LLC provide assistance with review and advice regarding eligibility for visas to the U.S. or Canada.