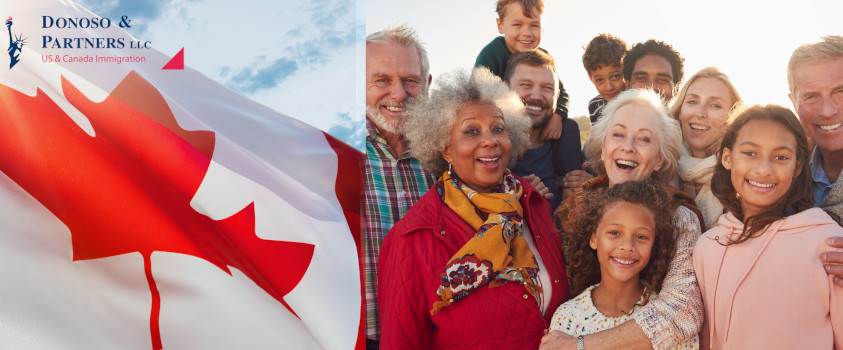 08 Dec

British Columbia Issues 256 Invitations in The New Draw

On December 08, 2020, the British Columbia Provincial Nominee Program (BC PNP) issued 256 Invitations to Apply (ITAs) under the Skills Immigration (SIBC) and Express Entry (EEBC) categories to apply for a provincial nomination for permanent residence. These streams are intended for workers or international graduates with the skills, education and/or experience required for high-demand occupations in B.C.

The excluded occupations predominantly related to tourism, hospitality, and retail due to the challenges posed as a result of the pandemic.

The minimum scores requirements for these categories have been explained in the table below:
Date
Number of Invitations
Category Minimum
Score
Other Considerations
December 08, 2020
256
SI – Skilled Worker
95
Impact of the COVID-19 pandemic on B.C. businesses.

The following NOCs were excluded:
0621, 0631, 0632, 0651, 3236, 6211, 6311, 6313, 6321, 6322, 6341, 6421, 6511, 6512, 6513, 6521, 6522, 6523, 6524, 6525, 6531, 6532, 6533, 6562, 6564, 6611, 6621, 6711, 6721, 6722, 6731.

SI – International Graduate
95
SI – Entry Level and Semi-Skilled
77
 EEBC – Skilled Worker
 97
EEBC – International Graduate
97
To apply for the EEBC or SIBC candidates must first create a profile through the BC PNP's online portal and register under its Skills Immigration Registration System (SIRS). Registration is free.
Applicants are evaluated and issued a score based on factors such as level of education, work experience, proficiency in English and location of employment.
Express Entry candidates who receive a nomination from British Columbia will be given an additional 600 points toward their Express Entry Comprehensive Ranking System (CRS) score and are effectively guaranteed an ITA in a future federal Express Entry draw.
Donoso & Partners, a leading immigration law firm based in Washington, D.C., will continue to report on developments regarding the immigration law and policy through our news section of donosolaw.com.
SCHEDULE A CONSULTATION TODAY.
Donoso & Partners, LLC provide assistance with review and advice regarding eligibility for visas to the U.S. or Canada.