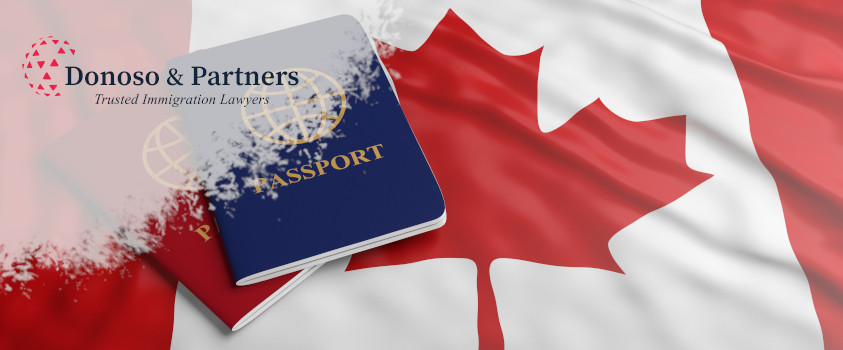 01 Nov

Canada Immigration Levels Plan For 2023 to 2025

On November 1, 2022, Immigration, Refugees and Citizenship Canada (IRCC) released the details on Canada's Immigration Levels Plan for the period from 2023 to 2025.

Canada aims to welcome 465,000 new permanent residents (PR) in 2023, 485,000 in 2024 and 500,000 in 2025. Notional targets and ranges for 2024 and 2025 will be confirmed or adjusted by
November 1 of each year.

Notable facets of the 2023-2025 Immigration Levels Plan are the following:
Economic category includes the Federal Skilled Worker Program, Canadian Experience Class and Start-up Visa Program, which has received the highest mandate for 266,210 Permanent Residence (PR) cards as set out in the Immigration Plan for the year 2023.
Federal Business category includes Start-up Visa Program which has witnessed a sharp rise of mandated PR quota from 1,000 in 2022 to 3,500 in 2023 and 6,000 by 2025.
Under the Canada-Quebec Accord, Quebec has full responsibility for the selection of immigrants destined for Quebec, with the exception of the family class and protected persons.
The Government of Canada set an objective to increase Francophone immigration to reach a target of 4.4% French-speaking immigrants outside Quebec by 2023.
 Canada will continue to look to welcome some 80,000 new immigrants per year under the Spouses, Partners and Children program.
Targets for the Parents and Grandparents Program will rise to 28,500 in 2023, followed by 34,000 in 2024, and 36,000 in 2025.
Overall, the plan highlights a long-term focus on economic growth, with just over 60% of admissions in the economic class by 2025.
Using new features in the Express Entry system, Canada plans to welcome newcomers with the required skills and qualifications in sectors facing acute labour shortages such as, health care, manufacturing, building trades and STEM (Science, Technology, Engineering and Math).
Contact Donoso & Partners to learn more about the different pathways to permanent residency in Canada.
Donoso & Partners, a leading immigration law firm based in Washington, D.C., with offices in Toronto will continue to report on developments regarding immigration law and policy through our news section of donosolaw.com.
SCHEDULE A CONSULTATION TODAY.
Donoso & Partners, LLC provide assistance with review and advice regarding eligibility for visas to the U.S. or Canada.