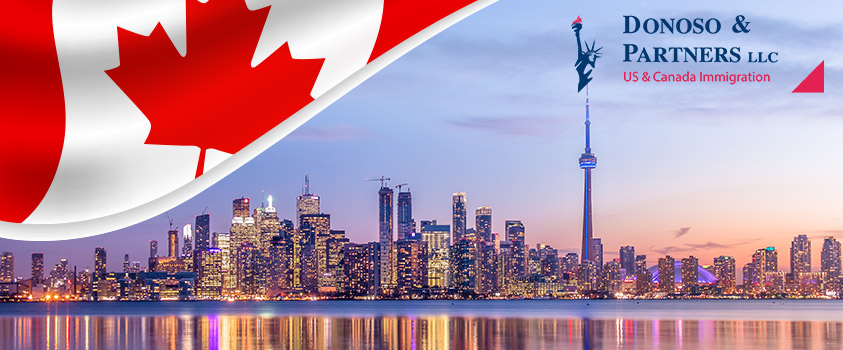 19 Feb

Canada Shuts Down Owner – Operator LMIA

Toronto, February 18, 2021: Canada's immigration authorities announced today that the Owner Operator Labor Market Impact Assessment program will be shut down effective April 1, 2021.

IRCC posted the news in its website, with the following instructions:

As of April 1, 2021, the Temporary Foreign Worker Program (TFWP) will remove special processing instructions for the "owner/operator" category.

These changes are part of regular policy reviews to ensure that the TFWP
continues to work within its intended purpose, and
is only used by employers to fill a position when qualified Canadians or Permanent Residents are not available.
These applications will be assessed using the normal process.
Thus, pending and future Owner-Operator applications under the LMIA program will have to pass through the general LMIA rules such as having a bona fide job offer, compliance with prevailing wage requirements and a public recruitment campaign for local workers. Such requirements were previously waived for Owner-Operators.
Donoso & Partners, a leading immigration law firm based in Washington, D.C., will continue to report on developments regarding the immigration law and policy through our news section of donosolaw.com.
SCHEDULE A CONSULTATION TODAY.
Donoso & Partners, LLC provide assistance with review and advice regarding eligibility for visas to the U.S. or Canada.