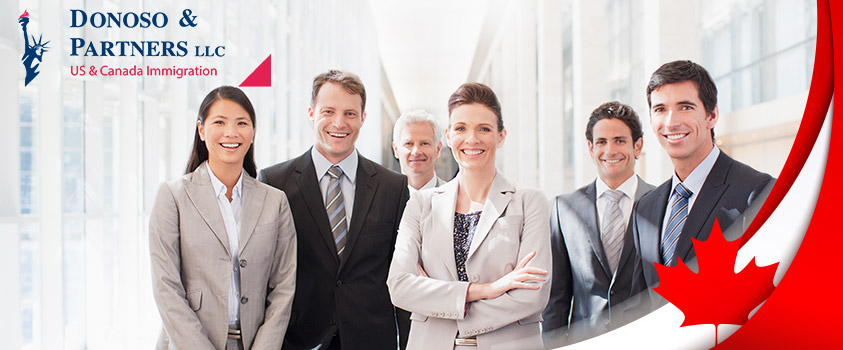 22 Feb

Canada's Largest-Ever Express Entry Draw

Toronto, February 20, 2021: Canada made history last February 13, 2021 by extending Invitations to Apply to 27,332 immigration candidates in the Canadian Experience Classification (CEC).

The Express Entry draw was the largest in the program's history, with the lowest-ever CRS score of 75 points. By comparison, Express Entry draws for CEC applicants had hovered above 450 CRS points, with the January 7, 2021 draw at 461 CRS points, and the January 21, 2021 draw at 454 CRS points.

The extraordinary Express Entry draw was the culmination of several factors, partly policy-related and partly caused by the COVID19 pandemic.

Policy

In terms of policy, Canada's Minister for Immigration Refugees and Citizenship unequivocally re-stated Canada's goal of attracting 400,000 immigrants per year in his public statements regarding the Express Entry draw last week. Immigration Minister Marco Mendicino explained that "Extending invitations to apply for permanent residency to over 27,000 economic immigrants is the largest single draw ever in the history of our Express Entry system. These aspiring Canadians are already established here, possess valuable skills and are giving back to their communities. They are hard at work in some of the most essential parts of our economy and are ready to build their future in Canada."

COVID19 Pandemic

In practical terms, the February 13, 2021 Express Entry draw was a recognition that the COVID19 pandemic had significantly slowed down immigration into Canada from all over the world. Intending immigrants encountered travel restrictions out-bound from their home countries and in-bound on arrival to Canada that up-ended usual immigration patterns and significantly reduced the number of new immigrants arriving to Canada during 2020.

To reach Canada's immigration targets, the Canadian government essentially approved all applicants under the Canadian Experience Classification (CEC). The CEC is reserved for applicants who have at least 12 months of full-time work experience in Canada, and usually is favored by persons who are already physically present in Canada.

What Happens Next?

With the CEC category cleared of any pending applications, and Canada still in search of qualified immigrants to satisfy its immigration goals of 400,000 immigrants per year, it is likely that there will be a positive ripple effect in other Express Entry categories.

Donoso & Partners expects, for example, the Express Entry draws for the Federal Skilled Worker program to prove an attractive option for immigrants with university diplomas and work experience, but whose age or CLB scores would have been insufficient in past Express Entry draws during 2019 and 2020.

In conclusion: if you previously considered an Express Entry draw and did not qualify, now is the time to re-visit the Express Entry option.

We encourage qualified immigrants to contact Donoso & Partners for a free evaluation of their profiles.

Donoso & Partners, a leading immigration law firm based in Washington, D.C., will continue to report on developments regarding the immigration law and policy through our news section of donosolaw.com.
SCHEDULE A CONSULTATION TODAY.
Donoso & Partners, LLC provide assistance with review and advice regarding eligibility for visas to the U.S. or Canada.