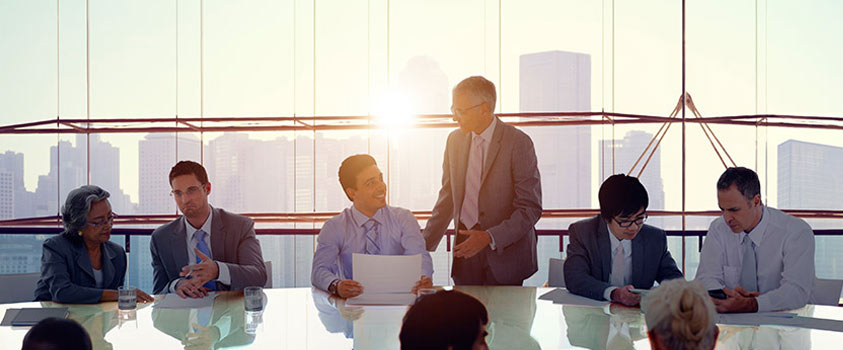 02 Apr

Comments on Form-260 from AILA

March 31, 2014
Entering Date Information
Problem: DS-260 asks the applicant to list dates of previous travel to the U.S. For the applicants who are in U.S. at the time the DS-260 is completed and submitted, there is no way to indicate continuing presence in the U.S.
Suggestion from AILA: Allow the applicant to indicate that a "prior" trip is ongoing.
Unavailable Dates
Problem: DS-260 requires the applicant to list their last five visits to the United Sates with specific date of each entry and the length of each stay. For the applicant who has lost or no longer has his or her prior passport, it may be impossible or extremely difficult for the applicant to obtain it. DS-260 does not allow the applicant to skip this question and the applicant is forced to check "No", which is not an accurate response.
Suggestion from AILA: Visa Office modifies Form DS-260 to provide an opportunity for the applicant to enter explanatory information directly into the form fields at the time of submission.
Follow-to-Join (FTJ) Cases
Problem: FTJ cases cannot be initiated by completing DS-260. In the other hand, Form I-824, which may be used to initiate FTJ cases where the principal has adjusted status in the US, is specifically prohibited where the principal received an immigrant visa.
Suggestion from AILA: Visa Office modifies the DS-260 portal and adopt an automated process for initiating FTJ cases.
General Date Collection
Problem: Unable to enter additional explanatory information in Form DS-260.
Suggestion from AILA: Add either a tick box next to each question that allows for provision of additional information or a stand-alone final page that allows the applicant to enter any additional information.
SCHEDULE A CONSULTATION TODAY.
I.A. Donoso & Associates provide assistance with review and advice regarding eligibility under EB-5 category.