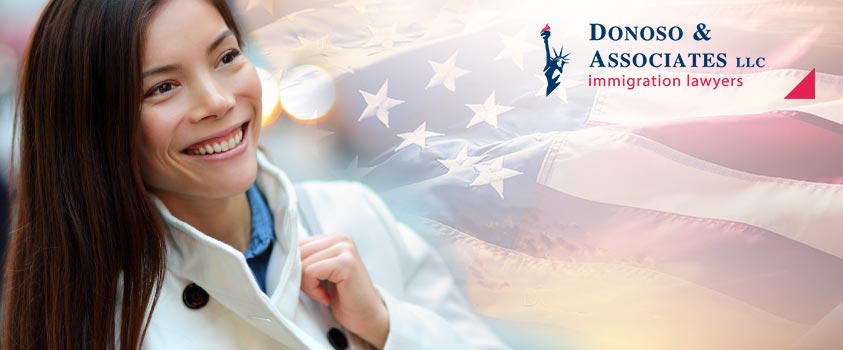 04 Mar

Community Seminar on March 7: Latest Employment and Family Immigration News

Washington, D.C. – March 1, 2019: Benjamin Hu, a Partner Attorney at I. A. Donoso & Associates, will host a seminar at the Chinese Culture and Community Center (CCACC) on March 7. Topics will include H-1B strategies for 2019, Visa Waiting List predictions for employment-based categories for Mainland Chinese candidates, and new trends for EB-1C multinational managers and executive visas. Presentation will be in English and Chinese with an open Q&A session to follow.

Please click here for our English and Chinese language flyers.

Venue: CCACC – 9366 Gaither Road (Room 138), Gaithersburg MD

Time: March 7, 2019: 4 p.m. to 6 p.m.

I.A. Donoso & Associates, LLC, is a law firm based in Washington, D.C., and is recognized as a leading immigration law firm with recognized expertise in visas for EB-5 investors, professionals and academics.
SCHEDULE A CONSULTATION TODAY.
I.A. Donoso & Associates provide assistance with review and advice regarding eligibility under EB-5 category.