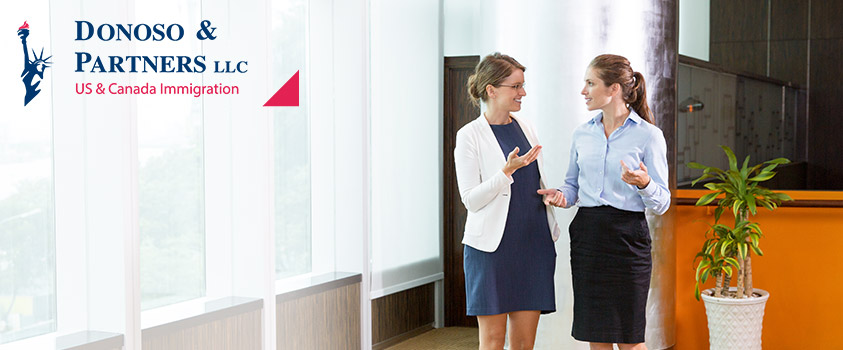 28 Aug

DHS Announces Flexibility Policy For Delayed EAD Cards

Washington, D.C., August 27, 2020: The Department of Homeland Security announced on August 20, 2020, a flexibility policy intended to overcome significant delays experienced by USCIS in production of Employment Authorization Documents ("EAD").

EAD cards are temporary work permits for people who hold valid visa status in the U.S., but whose visa is not inherently a work visa. The most common examples of this situation are certain spouses who hold H-4 non-immigrant status, or persons who are seeking work authorization under F-1 Optional Practical Training, or because of I-485 Adjustment of Status.. It is in effect until December 1, 2020.

The DHS flexibility policy is directed at an employer's I-9 compliance obligations.

Under the August 20, 2020 flexibility policy, U.S. employers are allowed to accept a Form I-797 Approval Notice for an Employment Authorization Document issued by USCIS between December 1, 2019 and August 20, 2020 as a valid document for purposes List C of Form I-9.

A List C document, presented together with a List B document (e.g., state driver's license) is satisfactory evidence of employment authorization in the U.S.

After December 1, 2020, U.S. employers will have to re-verify the foreign worker. It is possible that flexibility measures may be extended if the current COVID-19 situation continues.

Thus, H-4 spouses who are eligible for work authorization and who have obtained the required I-797 Approval Notice during the relevant period are eligible to benefit from the new DHS policy.

Donoso & Partners, a leading immigration law firm based in Washington, D.C., will continue to report on developments regarding the immigration law and policy through our news section of donosolaw.com.
SCHEDULE A CONSULTATION TODAY.
Donoso & Partners, LLC provide assistance with review and advice regarding eligibility for visas to the U.S. or Canada.