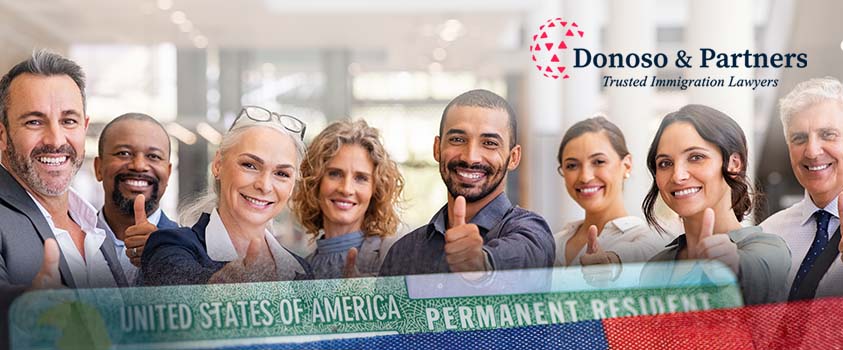 01 Jul

DOL Issues New PERM Appendix A with Professional Occupations

Washington, D.C., June 30 2022: The US Department of Labor (DOL) issued today an updated Appendix A to the 2004 PERM Regulation for Foreign Labor Certifications.

The 2004 PERM Regulation created the electronic labor certification system. A US employer seeking to sponsor certain EB2 and all EB3 foreign workers for lawful permanent residence (i.e., a "green card") in the US must obtain certification of a PERM foreign labor certification from the DOL before submitting a green card petition to USCIS.

Appendix A to the 2004 PERM Regulation establishes a list of professional occupations. Employers seeking to file a PERM foreign labor certification for a professional occupation must complete three (3) additional recruitment steps. Appendix A therefore determines the type of recruitment an employer will need to conduct in order to comply with the PERM recruitment requirements.

Additional information about the PERM labor certification process and EB2 and EB3 green cards is available on our website at: https://www.donosolaw.com/eb-3-visas/

Donoso & Partners, a leading immigration law firm based in Washington, D.C., will continue to report on developments regarding the immigration law and policy through our news section of donosolaw.com.
SCHEDULE A CONSULTATION TODAY.
Donoso & Partners, LLC provide assistance with review and advice regarding eligibility for visas to the U.S. or Canada.