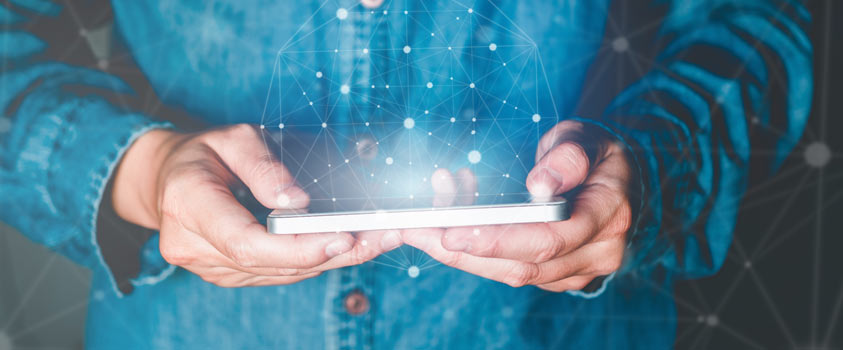 10 Apr

DOS Proposes Demand for Five Years of Social Media and Communications History

Washington, D.C. – April 9, 2018:

EB-5 investors and other immigrant applicants may soon find themselves providing the U.S. immigration authorities with detailed histories of their online social media accounts, according to a rule proposed by the U.S. Department of State ("DOS") to update its electronic Form DS-260 for immigrant visa application.

In late March, the DOS published its notice of proposed rulemaking in the Federal Register, detailing its intention to require DS-260 applicants to "provide any identifiers used by applicants for [social media] platforms during the five years preceding the date of application". No specific social media services were named in the rulemaking, although the DOS reserved the authority to include additional social media platforms at a later date.

In addition to 5 years of social media usernames and profile details, the DOS also proposed collecting "five years of previously used telephone numbers, email addresses, and international travel". The proposed rule also included data collection of immigration violations and terrorist activities of closely related family members.

This proposal comes less than a year after U.S. Customs and Border Protection ("CBP") issued a statement clarifying that it may demand to view all data natively resident on a traveler's electronic devices at the border, and barely 6 months after the U.S. Citizenship and Immigration Services ("USCIS") announced its intention to require in-person interviews for EB-5 petitioners who are adjusting status within the U.S. via Form I-485, as well as those EB-5 petitioners applying to remove conditions from their Green Card via Form I-829.

These changes would apply to any foreign individual applying for an immigrant visa at a consular post via Form DS-260, estimated at up to 710,000 people. The proposed rulemaking has a public comment period open until May 29, 2018.

I.A. Donoso & Associates, LLC, is a law firm based in Washington, D.C., and is recognized as a leading immigration law firm with recognized expertise in visas for EB-5 investors, professionals and academics.
SCHEDULE A CONSULTATION TODAY.
I.A. Donoso & Associates provide assistance with review and advice regarding eligibility under EB-5 category.