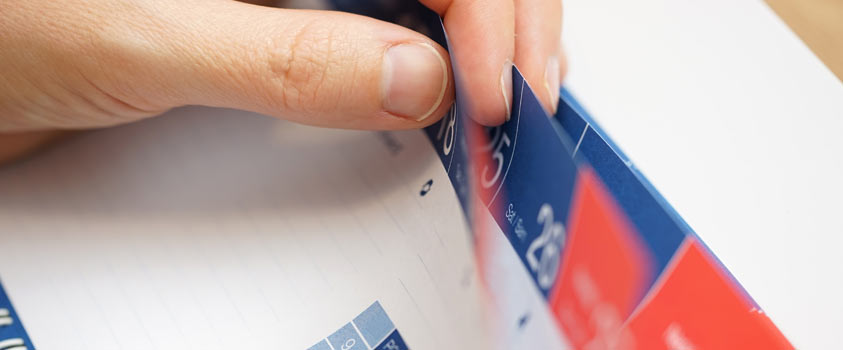 10 Apr

EB-5 Regional Center Visas to Resume Availability in May, as USCIS Improves Processing Times

Washington, D.C. – April 2, 2018: The recent enactment on March 23, 2018 of the Consolidated Appropriations Act of 2018 once again extended the EB-5 Regional Center program without material changes. The omnibus spending bill, which lasts until September 30, 2018, has created another window for the EB-5 Regional Center category and other immigration programs.

Ahead of the legislation, the U.S. Department of State (DOS) listed the Regional Center visa categories as "unavailable" on its Visa Bulletin for April 2018, due to uncertainty over the program's future. Now that the Regional Center program's short term future is secure, visa numbers are expected to once again resume their usual availability from May 2018.

In comments made at a March 14, 2018 discussion, DOS Chief of the Visa Control and Reporting Division Charles Oppenheim indicated that mainland China would continue to experience a waiting list, with a priority date of July 22, 2014. Oppenheim also said that Vietnam-born visa applicants would also become subject to a visa waiting list at some point in May, with a final action date matching that of mainland China. EB-5 visa availability for other nations are expected to remain "Current" for May, including for Indian-born applicants.

This comes as USCIS case processing times have undergone a mild improvement. In its March 14 report, USCIS initially reported median processing times of 27 months for I-526 initial EB-5 petitions, and 25 months for I-829 Removal of Conditions petitions. A few days later, on March 19, the USCIS updated its report to show an improvement of almost 2 months in both categories, with median processing times of 25 months for I-526 and 23 months for I-829.

Although these would have little effect for EB-5 petitioners from countries subject to visa waiting lists, such as mainland China and potentially Vietnam, it would allow EB-5 investors from other countries to apply for available visas slightly earlier once their petitions have been adjudicated.

Additionally, greater demand for EB-1 category visas from mainland China and India resulted in the appearance of a visa waiting list for both nations, currently set at a priority date of January 1, 2012. In previous years, this waiting list typically appeared later in the summer months, and reset to "Current" at around Oct. 1 with the availability of new visa quotas at the start of the fiscal year. However, Oppenheim indicated that EB-1 demand worldwide was high, and indicated that EB-1 demand would have to slow in order for these two priority dates to advance.

I.A. Donoso & Associates, LLC, is a law firm based in Washington, D.C., and is recognized as a leading immigration law firm with recognized expertise in visas for EB-5 investors, professionals and academics.
SCHEDULE A CONSULTATION TODAY.
I.A. Donoso & Associates provide assistance with review and advice regarding eligibility under EB-5 category.