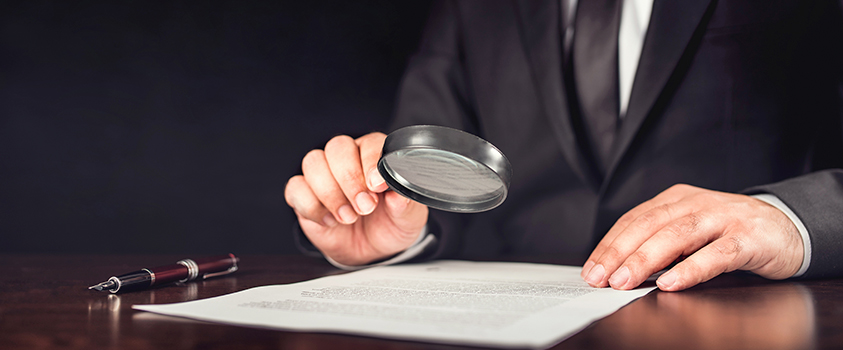 23 Aug

EB-5 Update: USCIS Proposes Revised Form I-526 for Notice and Comment

August 23, 2016

U.S. Citizenship & Immigration Services is proposing to adopt a new version of Form I-526 in the coming months.  The draft of the new Form I-526 was released on July 11, 2016, and Is open for comment until September 11, 2016.

The proposed changes to Form I-526 appear to incorporate significant information about the investor's addresses, employers and income.

Additionally, the new Form I-526 proposes to request detailed information about the Targeted Employment Area in which the project is located, and seeking to distinguish that from the location where the new commercial enterprise is principally doing business.  Interestingly, the new Form I-526 adds a concept referred as an "Upward Adjustment Area" in relation to the amount of the capital investment.  The concept of an Upward Adjustment Area is entirely novel and entirely undefined in relation to current EB-5 law and policy.

I.A. Donoso & Associate is submitting comments to USCIS regarding the proposed changes to Form I-526.  We will continue to monitor and report on any USCIS regulatory developments regarding Form I-526.

I.A. Donoso & Associates is uniquely positioned to report on these changes because of our location in Washington, D.C. We will continue to monitor any USCIS regulatory actions that will affect the EB-5 Regional Center Program and Immigrant Investors.

You can schedule a consultation by calling
(301) 276-0653, 
SCHEDULE A CONSULTATION TODAY.
I.A. Donoso & Associates provide assistance with review and advice regarding eligibility under EB-5 category.