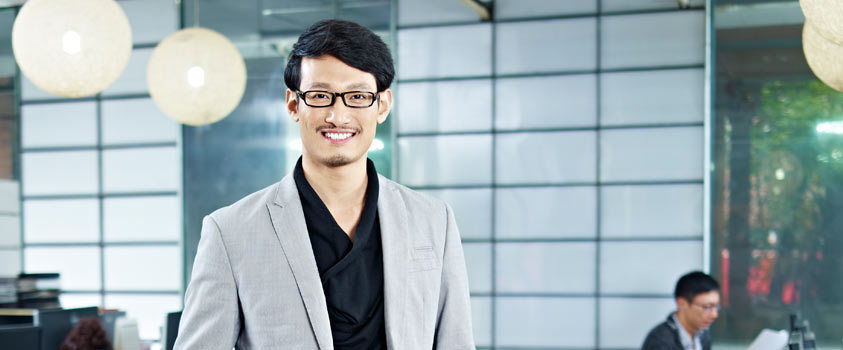 18 May

Foreign STEM Graduates Contribute Increasing Talents to U.S. Workforce

Washington, D.C. – May 18, 2018: Under the Bush and Obama administrations, the foreign student work authorization program (Optional Practical Training or "OPT") grew dramatically, helping the U.S. retain foreign students, especially those in Science, Technology, Engineering, and Mathematics specialties ("STEM"). From 2004 to 2016, the number of OPT approvals rivalled those of initial H-1B Specialty Occupation worker petitions: 1,474,000 for OPT compared against 1,473,000 for H-1B.

According to a Pew Research Center report published on May 10 and analyzing OPT data from 2004 to 2016, over half (53%) of the 1.5 million OPT approvals during that time were in the STEM fields, and more than one third (34%) of total OPT approvals were for STEM majors with Master's degrees. Among OPT approvals for Ph.D. degree holders, STEM applicants made up 78% of approved OPT workers.

Indian and Chinese students lead with 30% and 21% of the applicants respectively. Other citizenships with high representation in OPT graduates include South Korea and Taiwan at 4% each, and Japan at 3%. Students from Asian countries made up 57% of all OPT workers from 2004 to 2016.

The OPT program allows F-1 students to remain in the U.S. for up to 12 months after graduation to work in a field closely related to their major of study. Under the Bush and Obama administrations, the STEM category received additional extensions, with the most recent change in 2016 allowing STEM candidates a total of 36 months of OPT. Non-STEM foreign students have two opportunities to apply for the lottery – once during the year of gradation and once more during the 12-month OPT extension. STEM degree holders have four chances, owning to their additional 24 months of OPT.

In contrast, recent announcements by the Trump administration indicate a possible tightening of policy over foreign students, including a May 10 Policy Memorandum announcing its intention to broaden its determinations of unlawful presence for foreign students under F, M, and J-visa status.

I.A. Donoso & Associates, LLC is a law firm based in Washington, D.C. and is recognized as a leading immigration law firm with expertise in visas for EB-5 investors, professionals, and academics.
SCHEDULE A CONSULTATION TODAY.
I.A. Donoso & Associates provide assistance with review and advice regarding eligibility under EB-5 category.