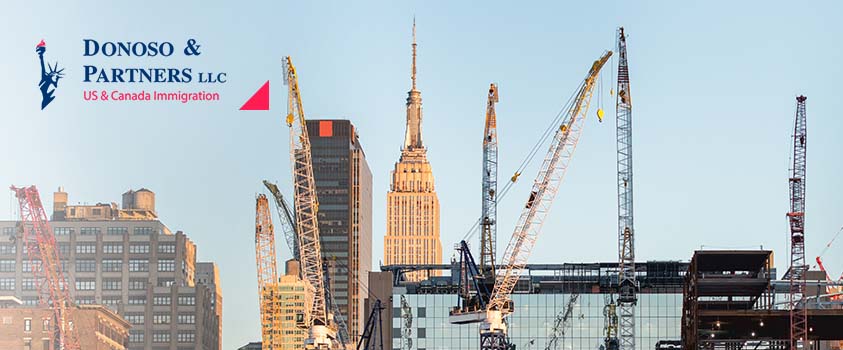 09 Nov

HFZ Negotiations Go Public: Witkoff Group Interested in Chelsea Project

New York, November 9, 2021: News reports indicate that the renowned real estate development company, Witkoff Group, is interested in taking a leading position in HFZ's Chelsea project known as The Eleven or 76-11. The project ceased construction in mid-2020 and has been the subject of a foreclosure action by the senior lender, the Children's Investment Fund from the United Kingdom. Details of the negotiations are not known. News reports indicate that the foreclosure has been postponed until late December 2021 while negotiations continue. According to news reports, the Witkoff Group appears to be in a leading position regarding the re-financing (and eventually completion) of the project. This information is based on the following news report today from the New York Post: nypost.com

Donoso & Partners, a leading immigration law firm based in Washington, D.C., will continue to report on developments regarding the immigration law and policy through our news section of donosolaw.com.
SCHEDULE A CONSULTATION TODAY.
Donoso & Partners, LLC provide assistance with review and advice regarding eligibility for visas to the U.S. or Canada.