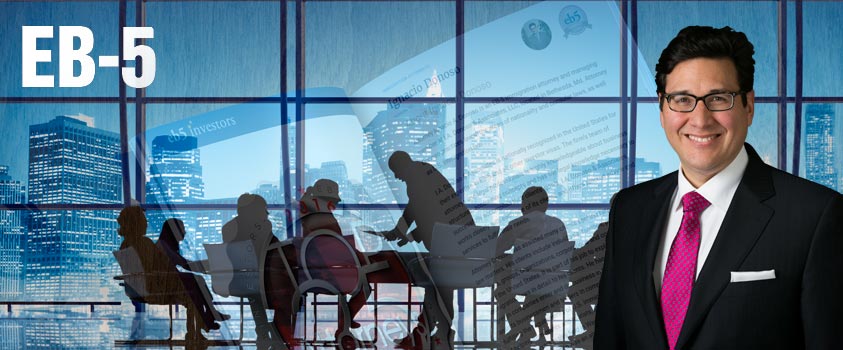 19 Jul

Ignacio Donoso presents at EB-5 Investors Magazine New York Conference

Ignacio Donoso, Managing Attorney of I.A. Donoso & Associates, was a featured speaker at the EB-5 Investors Magazine Conference in New York City held on July 17 and 18.

The seminar presentation discussed novel issues on EB-5 source of funds preparation for China, and age-out issues for Chinese investors.

You can schedule a consultation by calling
(301) 276-0653, 
SCHEDULE A CONSULTATION TODAY.
I.A. Donoso & Associates provide assistance with review and advice regarding eligibility under EB-5 category.