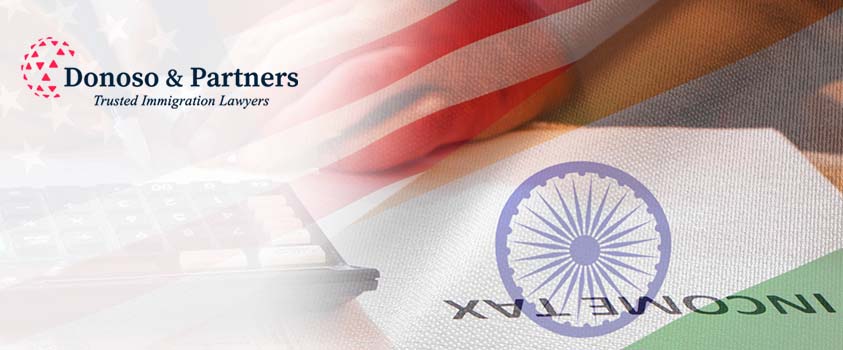 28 Feb

Indian Residents to Pay Higher Tax on Foreign Remittances

On February 1, 2023, Indian Finance Minister, Nirmala Sitharaman announced the union budget for the financial year 2023. According to which, the Tax Collected at Source ("TCS") for foreign outward remittances under the Liberalised Remittance Scheme ("LRS") will be increased from 5% to 20%.

TCS on remittances made under the LRS was introduced in the year 2020. The goal was to track remittances and to correlate them with the Income Tax Return ("ITR") of the concerned person. TCS is collected from you when you send money overseas. Sending money means sending it to any person outside India, buying assets overseas or investing in the overseas stock market etc.

Prior to the 2023 budget announcement, a 5% TCS was levied on foreign outward remittances in excess of INR 7 lakhs per year. However, TCS will now be increased from 5 % to 20% for all foreign remittances except those concerning education or medical treatment.

It is pertinent to mention that TCS is only applicable to foreign outward remittances (when the Indian Rupee gets converted into any foreign currency and sent outside India). It is not applicable to foreign inward remittances (money sent to India).

The Q&A below addresses the general queries surrounding the impact of TCS on foreign transactions from India, these are as follows:

Ques: When will the new 20% TCS rule come into effect?

Ans: The new TCS rule will come into effect from July 1, 2023.

Ques: Does this mean medical and education remittances are exempt from TCS?

Ans: No, you will still be taxed at 5% for amounts exceeding INR 7 lakhs.

Ques: How to get tax benefits under the new TCS Rule?

Ans: TCS can be claimed as an income tax refund or a credit can be availed when filing the ITR. The bank provides a TCS certificate at the time of the transaction, which can be used while claiming TCS in your ITR.

Donoso & Partners, a leading immigration law firm based in Washington, D.C., with offices in Toronto will continue to report on developments regarding immigration law and policy through our news section of donosolaw.com.
SCHEDULE A CONSULTATION TODAY.
Donoso & Partners, LLC provide assistance with review and advice regarding eligibility for visas to the U.S. or Canada.