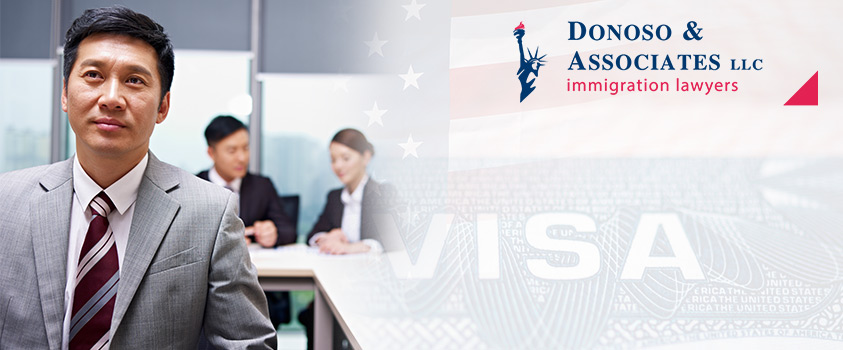 27 May

Industry Letter Proposes to Raise Minimum EB-5 Amount, Cut Visa Waiting Lists

In a letter dated May 17, 2019, EB-5 industry leaders called upon U.S. Senate and House leaders from both parties to enact EB-5 reform. The main proposals included an increase in the minimum investment amount to US$800,000, additional set-asides for certain target investment communities, and the designation of one EB-5 visa per investor, rather than per family member.

The letter proposed a change to the visa allocation, so that each EB-5 investor consumes only one visa. Currently, each investor, plus their spouse and qualifying children, each consume one visa, leading to an "overwhelming backlog" with mainland China investors waiting in excess of 7 years for their green cards. The proposal letter estimated that this new policy alone would reduce waiting times from 7 to 15 years down to approximately 3 years. Additional procedural proposals would allow for expedited processing for certain petitioners, potentially via an additional processing fee.

To adjust for inflation since the program's start in 1990, the lower investment amount would rise from US$500,000 to US$800,000 for investments located in Targeted Employment Areas (TEAs), which now consist of rural or high-unemployment areas, plus a new category termed Urban Distressed. TEAs would enjoy set-asides of 30% of visas, with any leftover set-aside quotas rolling over to the general EB-5 visa pool for the following year. Non-TEA investment amounts would actually drop, from current US$1,000,000 to US$900,000.

The proposal also called for extending the Regional Center pilot program for six years, thus avoiding the prior pattern of brief months-long or annual extensions. If enacted, the proposal would allow for grandfathering of all pending petitions under the old investment amounts, plus one year of transitional investment levels with all new EB-5 investments set at US$650,000.

I.A. Donoso & Associates, LLC, is a law firm based in Washington, D.C., and is recognized as a leading immigration law firm with recognized expertise in visas for EB-5 investors, professionals and academics.
SCHEDULE A CONSULTATION TODAY.
I.A. Donoso & Associates provide assistance with review and advice regarding eligibility under EB-5 category.