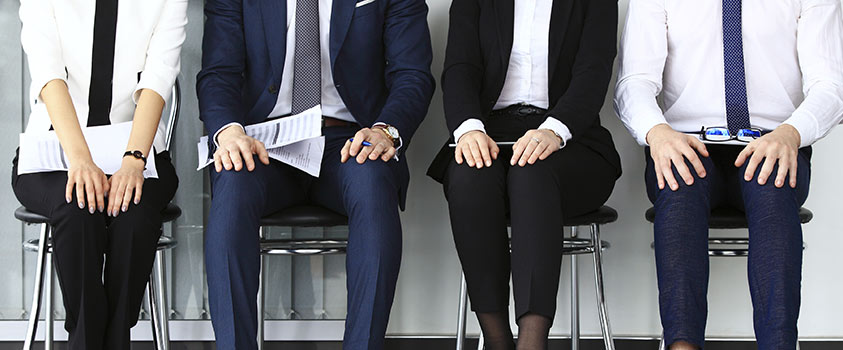 30 Aug

"International Entrepreneur" Category Delayed until March 2018

Under the Trump Administration's Executive Order 13767, foreign entrepreneurs wishing to travel the U.S. to establish their start-up have a longer wait ahead of them. The Executive Order delays the International Entrepreneur Final Rule ("IEFR"), originally scheduled to take effect on July 17, 2017. The IEFR was initially designed to give 30 months of "parole" (renewable once for another 30 months if certain requirements are met) to allow a foreign entrepreneur to visit the U.S. in order to operate and grow a start-up entity, including those which have at least US$250,000 in invested capital from established U.S. investors, or which have received at least US$100,000 in awards or grants from government funding entities. The IEFR permitted USCIS to grant parole on a case-by-case basis where, in its discretion, there is a significant public benefit involved in permitting the entry of the foreign entrepreneur. Now delayed by Executive Order 13767 until March 2018, the International Entrepreneur parole category is expected to undergo further review and public comment.

You can schedule a consultation by calling
(301) 276-0653
SCHEDULE A CONSULTATION TODAY.
I.A. Donoso & Associates provide assistance with review and advice regarding eligibility under EB-5 category.