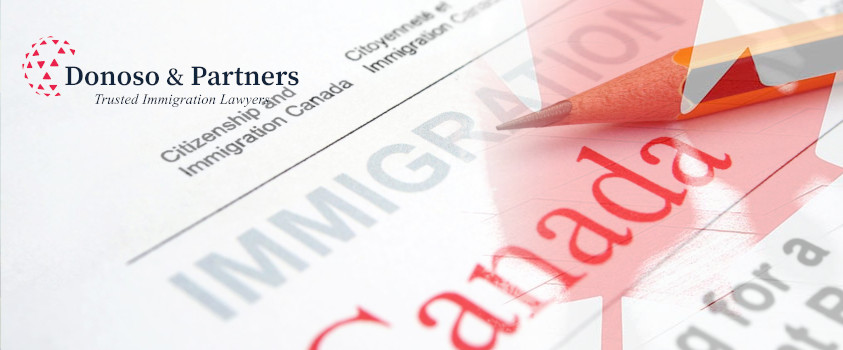 20 Dec

IRCC PROCESSING TIMES FOR SUV APPLICATIONS

Toronto, December 19, 2022: Canada's Start-Up Visa Program ("SUV") has grown tremendously in popularity from 2019 until the present.  Over that period of time, processing times by Immigration, Refugee and Citizenship Canada ("IRCC") has jumped from approximately 18 months to close to 36 months.

In practice, longer-than-expected processing times means that applicants who submitted SUV applications 3 years ago are just now starting to receive final decisions on their Permanent Residency applications.

Discussions about IRCC processing times for SUV cases usually focus on a shortage of trained staff. The expectation among the public and many commentators is that IRCC will eventually reduce processing times to approximately 1.5 to 2 years.

I suspect that the conventional analysis is likely to be mistaken.

The SUV programme's popularity has raised some challenges for IRCC.  First, there has been a spike in cases creating a larger volume of applications to review.  Second, the quality of applications reviewed so far has proven to be highly varied.  Some SUV applications show all features of an approvable application.  Other applications, however, are sparse, generic and — ultimately — weak.

Those weak applications are proving pernicious for IRCC.  In response to such weak SUV applications, IRCC is playing a waiting game. IRCC is allowing those applicants to proceed with their applications and — over time — is sending inquiries to the SUV applications to determine.  If the applicants are unable to provide concrete responses to IRCC's questions, supported by documentary evidence, IRCC is then moving forward to refuse the visa applications.

Fundamentally, IRCC is obtaining a more accurate and revealing portrait of SUV businesses by delaying approval of permanent residency.

Thus, the likelihood of IRCC accelerating its review and decision-making on SUV applications is low.  The most likely scenario is that IRCC will maintain its SUV processing time at 24-36 months for the foreseeable future.

Donoso & Partners, a leading immigration law firm based in Washington, D.C., will continue to report on developments regarding immigration law and policy through our news section of donosolaw.com.
SCHEDULE A CONSULTATION TODAY.
Donoso & Partners, LLC provide assistance with review and advice regarding eligibility for visas to the U.S. or Canada.