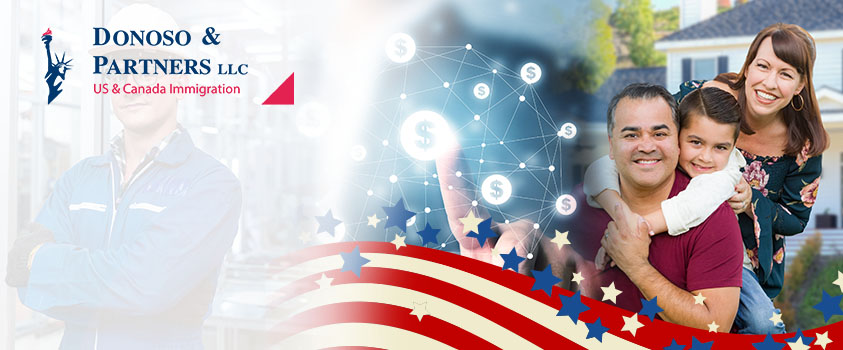 10 Jun

New 2-year Work Permits During Adjustment of Status

Washington, D.C., June 10, 2021: USCIS updated policy guidance in its Policy Manual to increase the amount of time a grant of employment authorization (EAD) is valid for applicants seeking Adjustment of Status under Section 245 of the Immigration and Nationality Act.

Adjustment of Status is a process used by persons seeking issuance of a green card before USCIS in the United States (rather than consulate processing of the green card at the US Consulate in their home country). It is filed on Form I-485 by applicants sponsored through employment (I-140), investment (I-526) or by family reunification (I-130 or asylum).

USCIS is now granting 2-year initial and renewal applications for EADs during Adjustment of Status (compared to the previous 1-year duration).

USCIS adopted this change recognizing that the processing times for completing Adjustment of Status ballooned to 1.5 years to 2 years. USCIS is seeking adopting this change "in the interest of reducing the burden on both the agency and the public, because the current median processing time for certain adjustment of status applications is close to or greater than 1 year."

USCIS notes, however, that replacement EADs will not be affected by this update; USCIS will continue to issue replacement EADs with the same validity dates as the original EAD."

Donoso & Partners, a leading immigration law firm based in Washington, D.C., will continue to report on developments regarding the immigration law and policy through our news section of donosolaw.com.
SCHEDULE A CONSULTATION TODAY.
Donoso & Partners, LLC provide assistance with review and advice regarding eligibility for visas to the U.S. or Canada.