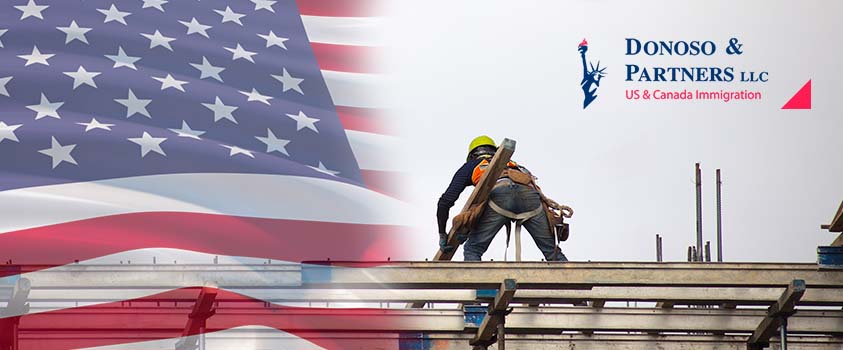 23 Nov

Next H-2B Lottery Starts in January

Washington, D.C., November 23, 2021: The next H-2B lottery for approximately 33,000 visas for temporary non-skilled workers is coming up at the beginning of January 2022.

H-2B visas are used in the construction industry, landscapers, resorts and hotels, and manufacturing industry for hiring temporary non-skilled workers on a seasonal or peak-work basis.

H-2B visas are allocated among qualified employers by lottery, held two times per year. The next H-2B lottery will be held on January 2, 3 and 4 of 2022. Selected employers will be able to have H-2 workers start on April 1, 2022.

The second annual lottery will be held on July 3, 4 and 5 of 2022.

Ignacio Donoso, Managing Partner of Donoso & Partners anticipates that worker shortages throughout the United that will cause significant interest in H-2B visas during 2022. Thus, Ignacio recommends interested employers to begin planning early for each lottery.

Contact Donoso & Partners for a free evaluation of your company's potential eligibility for H-2B visas.

Donoso & Partners, a leading immigration law firm based in Washington, D.C., will continue to report on developments regarding the immigration law and policy through our news section of donosolaw.com.
SCHEDULE A CONSULTATION TODAY.
Donoso & Partners, LLC provide assistance with review and advice regarding eligibility for visas to the U.S. or Canada.