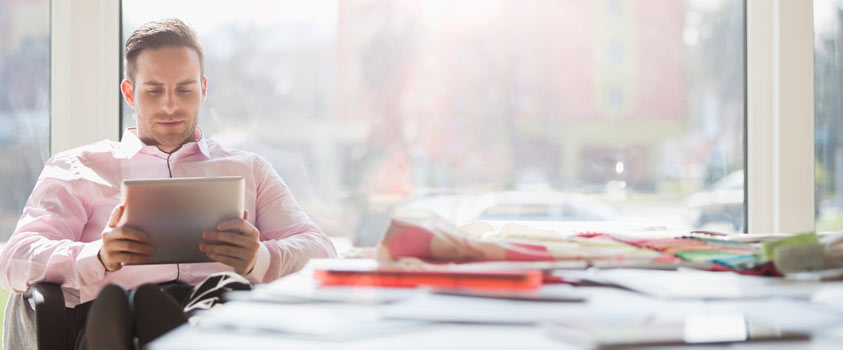 29 Aug

NVC Issues Notice of Increased Processing Time for EB-5 Cases Due to USCIS Increase in I-526 Approvals

The NVC is issuing notices to EB-5 investors after filing Packet 3 Documents warning of increased document review times.

The letter notes that this delay is due to an increase in the number of approved I-526 visa petitions from USCIS. NVC is experiencing increased review times for documents expected to be at least 60 days from the date the NVC receives Packet 3 documents.

I.A. Donoso & Associates will continue to track and report on events at the NVC related to EB-5 investors.
SCHEDULE A CONSULTATION TODAY.
I.A. Donoso & Associates provide assistance with review and advice regarding eligibility under EB-5 category.