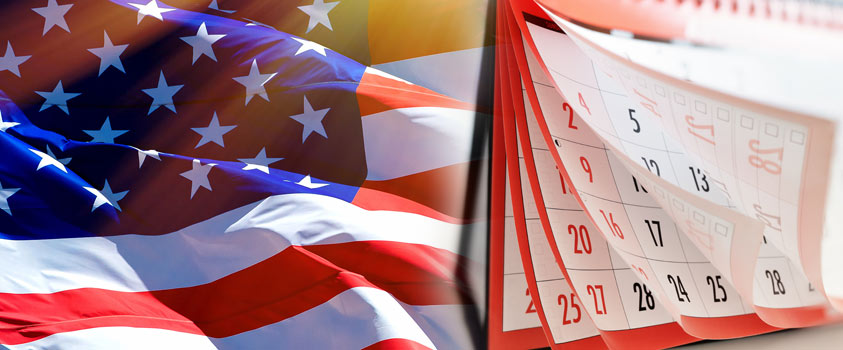 05 Sep

OMB Sets April 2018 Deadline for DHS EB-5 Regulations

September 5, 2017 – The EB-5 immigrant investor regional center program may wait until April 2018 before it sees final rulemaking changes, according to an updated rulemaking timetable published by the Office of Management and Budget (OMB). In January 2017, the Department of Homeland Security (DHS) published its proposed amendments to Immigrant Investor EB-5 regulations, including raising minimum investment amounts and changing designations for Targeted Employment Areas. The period for public comment ended on 04/11/2017, and the OMB has updated its rulemaking schedule to anticipate a final action by April 2018.

The EB-5 Regional Center program has been the subject of legislative discussion in recent months, and Congress must affirmatively extend the program on or before 09/30/2017 or it will expire. The DHS schedule of April 2018 may be intended to give Congress more time to determine the legislative treatment of the EB-5 Regional Center program.
SCHEDULE A CONSULTATION TODAY.
I.A. Donoso & Associates provide assistance with review and advice regarding eligibility under EB-5 category.