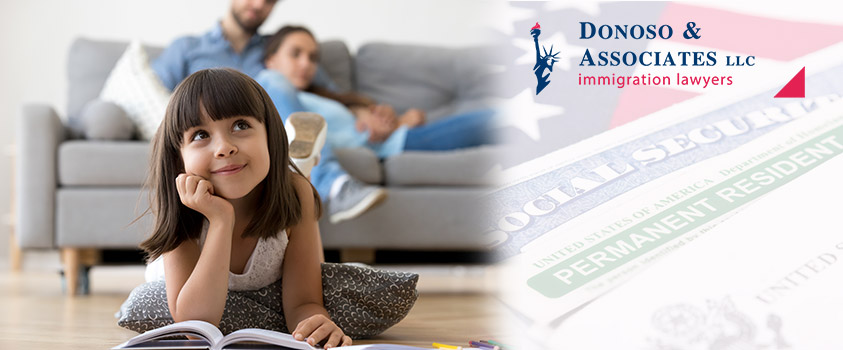 30 Oct

Online Filing Now Available for Family-Based Green Cards

October 30, 2019 – Washington D.C.: U.S. Citizenship and Immigration Services ("USCIS") today announced that petitioners can now complete and file Form I-130, Petition for Alien Relative, online. Online filing allows aliens to submit forms electronically, check the status of their case, and receive notices from USCIS.

Form I-130 is the essential form required for almost all family-based green card petitions.

In addition to Form I-130, applicants can also file other USCIS forms online, including:
Form I-90, Application to Replace Permanent Resident Card
Form I-130, Petition for Alien Relative
Form I-539, Application to Extend/Change Nonimmigrant Status (Form I-539 is the first online application filing that uses USCIS' eProcessing strategy. Check your eligibility for online filing of this form at uscis.gov/i539online.)
Form N-400, Application for Naturalization
Form N-600, Application for Certificate of Citizenship
Donoso & Associates, a leading immigration law firm based in Washington, D.C., will continue to report on developments regarding the immigration law and policy through our news section of donosolaw.com.
SCHEDULE A CONSULTATION TODAY.
I.A. Donoso & Associates provide assistance with review and advice regarding eligibility for visas to the U.S. or Canada.