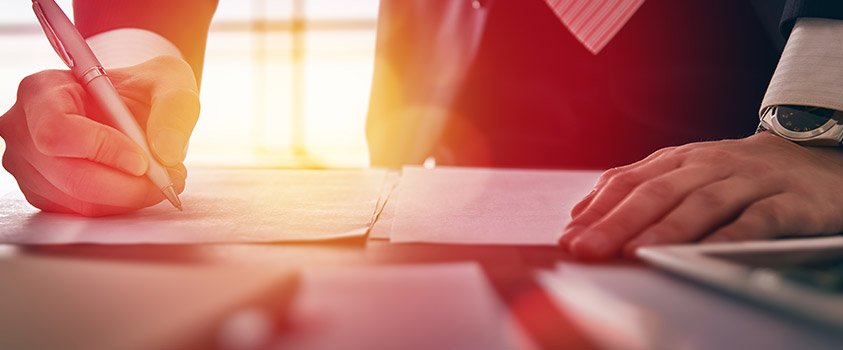 03 Oct

Premium Processing Now Available for All Petitioners Seeking H-1B Visas

WASHINGTON, D.C., – October 3, 2017 — U.S. Citizenship and Immigration Services (USCIS) resumed Premium Processing today for all H-1B visa extension of stay petitions. USCIS Premium Processing is now available for all types of H-1B petitions. USCIS had suspended USCIS Premium Processing during the April 2017 cap season and has progressively re-started Premium Processing services over the course of the last two months.

H-1B visas provide skilled workers for a wide range of specialty occupations, including information technology, engineering, and mathematics. When a petitioner requests USCIS Premium Processing Service, USCIS guarantees a 15-calendar day processing time. If that time is not met, the agency will refund the petitioner's premium processing service fee and continue with expedited processing of the application.
SCHEDULE A CONSULTATION TODAY.
I.A. Donoso & Associates provide assistance with review and advice regarding eligibility under EB-5 category.