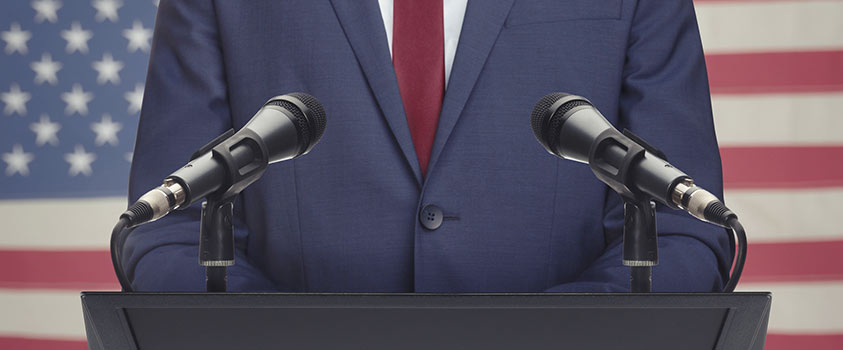 02 Aug

President Proposes Points System for Green Cards While Reducing Green Cards for Family Reunification

On Wednesday, August 2, 2017, the President and Senators Tom Cotton (R-Arkansas) and David Perdue (R-Ga.) presented their proposal for reforming the U.S. immigration system. The bill, known as the Reforming American Immigration for a Strong Economy Act ("RAISE Act"), seeks to create a points system for applicants seeking U.S. Lawful Permanent Resident visas ("Green Cards").

Points would be allotted to applicants based on skill factors including having a job offer from a U.S. employer, attainment in university education (such as a bachelors, masters or doctorate degree) and knowledge of the English language. Analysts indicate that the proposed changes could favor younger, working-age, English-speaking applicants with high-paying job offers and achievements in education, entrepreneurship, and extraordinary ability.

The RAISE Act, however, would also eliminate Green Cards for extended family members, such as siblings and adult children of U.S. citizens and Green Card holders. Additionally, the RAISE Act proposes to eliminate the 50,000 annual visas awarded through the Diversity Visa lottery — a program that offers Green Cards to immigrants from countries with traditionally low U.S. immigration levels. Finally, the RAISE Act proposes to limit the number of refugee visas to 50,000 per year.

The RAISE Act is not yet law, and analysts have given the RAISE Act a low chance of becoming law in the current Congress. Nevertheless, the policy proposals set out in the RAISE Act are a signal of the potential direction that could be taken in future reform of the U.S. immigration system.

You can schedule a consultation by calling
(301) 276-0653
SCHEDULE A CONSULTATION TODAY.
I.A. Donoso & Associates provide assistance with review and advice regarding eligibility under EB-5 category.