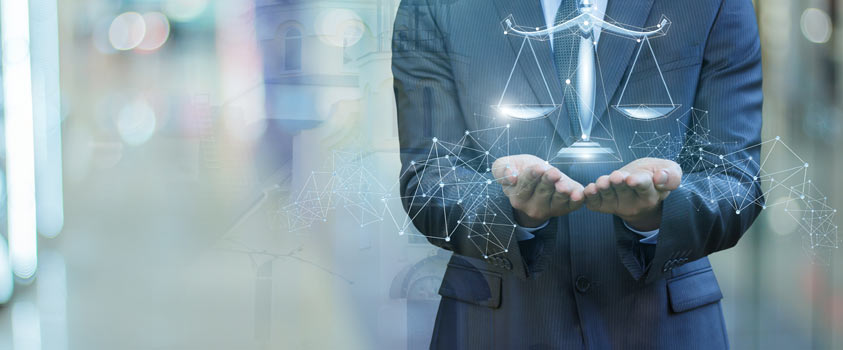 12 Mar

Proposed EB-5 Bill: EB-5 Immigrant Investor Visa and Regional Center Comprehensive Reform Act ("EB-5 CRA")

March 9, 2018

Washington, D.C. – March 9, 2018: Yesterday, Congress released a working draft of a new bill to reform the EB-5 visa program. The bill proposes several important changes to current law and also allows for new processes intended to help streamline the application process.

The proposed legislation raises the minimum investment amount for all cases filed after the enactment date of the EB-5 CRA. Specifically, the minimum investment amount would increase from $500,000 to $925,000 for investments in specified targeted employment areas ("TEA") and $1,025,000 for all other investments. The EB-5 CRA would not apply new law retroactively on investors who have pending EB-5 petitions. Moreover, the proposed bill would grandfather all cases filed before the enactment date of the new law under the current EB-5 regulations.

The new bill also proposes changes to the numerical job creation requirement for investors. Investors who invest in projects that meet the new TEA definition must create a minimum of nine (9) new U.S. jobs while investors who invest in all other projects must create a minimum of twelve (12) new U.S. jobs.

The EB-5 CRA would also allow investors to file a one-step I-526 application concurrently with an I-485 application to adjust status. This process would be available to investors from all countries, except those born in the People's Republic of China who invested after July 22, 2014.

I.A. Donoso & Associates, LLC will continue to monitor the situation closely and provide any new information as it becomes available.

I.A. Donoso & Associates, LLC is a law firm based in Washington, D.C. and is recognized as a leading immigration law firm with expertise in visas for EB-5 investors, professionals, and academics.
SCHEDULE A CONSULTATION TODAY.
I.A. Donoso & Associates provide assistance with review and advice regarding eligibility under EB-5 category.