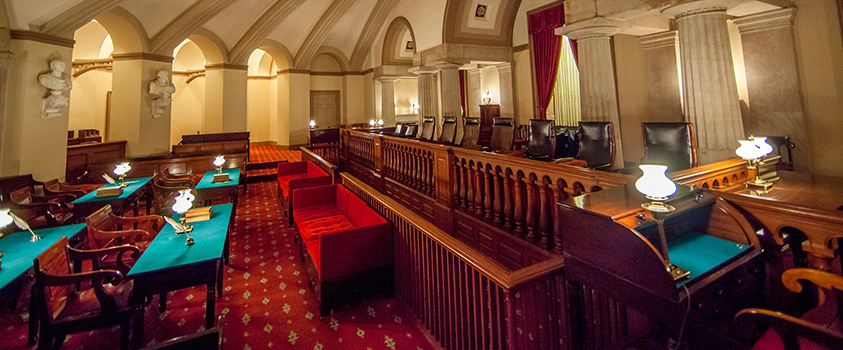 29 Sep

Senate and House Pass Continuing Resolution Extending the EB-5 Regional Center Program

The U.S. Senate and the U.S. House of Representatives passed a Continuing Resolution to fund the government through Dec. 9 in a series of three votes on Wednesday, Sept. 28.

The Continuing Resolution includes an extension of the EB-5 Regional Center program with no changes until Dec. 9, 2016.

The Senate approved a cloture vote on the continuing resolution, including support from both Republicans and Democrats. Lawmakers then approved the bill on a final vote, 72-26.

The bill, H.R. 5325, is the appropriations bill for the legislative branch, which the House passed in June. The bill now goes to President Obama's desk for signature today, Thursday, September 29, 2016.

With the approval of the Continuing Resolution the U.S. Congress has avoided a government shutdown.

Earlier in the day, Senate Majority Leader Mitch McConnell (R-Ky.) announced on the Senate floor that a compromise had been reached that morning when House leadership committed to providing aid for the Flint water crisis in the Water Resources Development Act.

I.A. Donoso & Associates, based in Washington D.C., is uniquely positioned to monitor and report on developments on Capitol Hill affecting the EB-5 Regional Center program.

You can schedule a consultation by calling
(301) 276-0653, 
SCHEDULE A CONSULTATION TODAY.
I.A. Donoso & Associates provide assistance with review and advice regarding eligibility under EB-5 category.