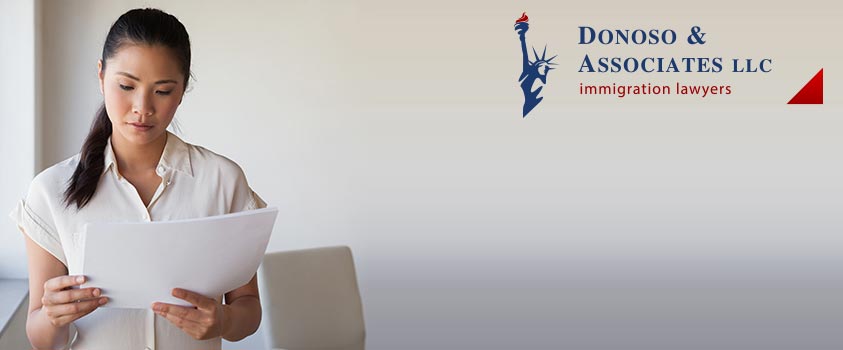 14 Feb

Senate Appropriations Bill Set to Extend EB-5 Regional Center Program to Sept. 30

Washington, D.C. – February 14, 2019: A draft of the Senate Appropriations Bill, circulated late 02/13/2019, shows a clean extension for immigration programs, including the EB-5 Regional Center program, until 09/30/2019.

The Senate bill did not include language introduced in the separate House bill H.R. 1044, which seeks to eliminate per-country limits on visa issuances. Our firm is closely watching legislation to determine whether H.R. 1044 is included in the Senate Appropriations Bill final draft.

I.A. Donoso & Associates, LLC, is a law firm based in Washington, D.C., and is recognized as a leading immigration law firm with recognized expertise in visas for EB-5 investors, professionals and academics.
SCHEDULE A CONSULTATION TODAY.
I.A. Donoso & Associates provide assistance with review and advice regarding eligibility under EB-5 category.