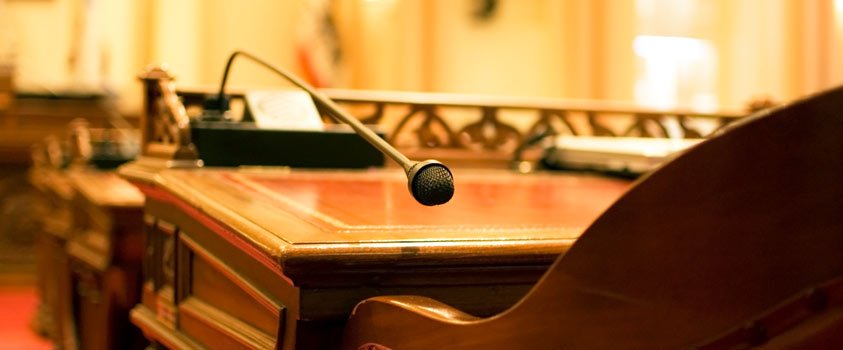 12 Dec

Senate panel expected to vote on DHS nominee over Republican objections

By Tom Hamburger

Two Republican senators ratcheted up their objections Tuesday to the Obama administration's nominee for the No. 2 job at the Department of Homeland Security, saying he should not be confirmed because of an ongoing internal probe.

The nominee, Alejandro ­Mayorkas, is expected to be approved Wednesday on a party-­line vote in the Senate Homeland Security and Governmental Affairs Committee. His name would then go to the Senate floor, and he could be one of the first Cabinet nominees considered under new Senate rules that permit confirmation with a majority vote.

But in a letter to Sen. Thomas R. Carper (D-Del.), the committee chairman, Republican Sens. John McCain (Ariz.) and Tom Coburn (Okla.) said their "objections remain" to Mayorkas's confirmation because of an ongoing inquiry by the Department of Homeland Security's inspector general.

The investigation focuses on allegations that Mayorkas mismanaged the operation of a visa program for wealthy foreign investors. He denies the charges.

The program, known as EB-5, is intended to help create jobs by granting visas to foreign nationals who invest in the United States.

The program is under constant pressure for speedy consideration of applicants from businesses, including one partly owned by Terry McAuliffe, Virginia's governor-elect.

Mayorkas has said that he showed no favoritism toward McAuliffe or anyone else and rejected complaints lodged against him by unidentified DHS employees. The inspector general's office, which has been in turmoil over unrelated issues, has found no wrongdoing.
SCHEDULE A CONSULTATION TODAY.
I.A. Donoso & Associates provide assistance with review and advice regarding eligibility under EB-5 category.