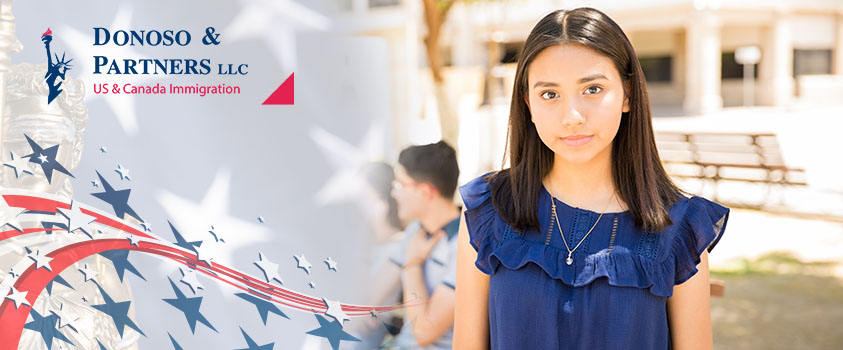 10 Jun

Supreme Court Rules Against TPS Holders

Washington, DC, June 9, 2021: The U.S. Supreme Court issued a unanimous decision on Monday ruling that undocumented immigrants who have been granted Temporary Protected Status ("TPS") are not considered lawfully admitted to the United States.

An applicant for lawful permanent resident status must show that he or she was "inspected and admitted or paroled into the United States." Many lower courts have been divided over whether a person who entered the United States illegally could meet this requirement after being granted TPS.

The case before the Supreme Court involved Jose Santos Sanchez, who entered the country unlawfully in 1997 and argued that his grant of TPS status in 2001 satisfied the admission requirement. Mr. Santos Sanchez petitioned for adjustment of status to become a lawful permanent resident in 2014. The U.S. Citizenship and Immigration Services denied his petition, finding that an original lawful entry was a basic requirement for an adjustment of status under 8 U.S.C. §1255.

On review, the U.S. District Court of New Jersey found in favor of Mr. Sanchez, holding that a grant of TPS has the effect of an admission. The Third Circuit reversed, finding that TPS permits continued presence in the United States but does not constitute an admission.

The Supreme Court found that Mr. Sanchez had not been "inspected and admitted," and was not present "pursuant to a lawful admission," as such, he was ineligible for an adjustment of status. The Court reasoned that lawful status and admission are "distinct concepts" and establishing one does not necessarily establish the other.

The next related case before the Supreme Court will rule on the issue of eligibility for adjustment of status for the subset of TPS holders who have been granted permission to travel abroad by the Department of Homeland Security under section 245(a) and "paroled" into the United States.

Donoso & Partners, a leading immigration law firm based in Washington, D.C., will continue to report on developments regarding the immigration law and policy through our news section of donosolaw.com.
SCHEDULE A CONSULTATION TODAY.
Donoso & Partners, LLC provide assistance with review and advice regarding eligibility for visas to the U.S. or Canada.