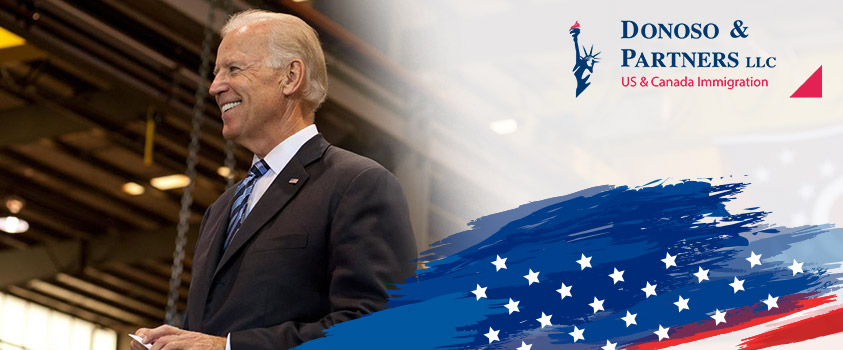 28 Jan

Texas Federal Court Suspends Biden Order on Deportations

WAshington, D.C., January 27, 2021: A federal judge in Texas has temporarily blocked the Biden administration's Executive Order granting a 100-day moratorium on deportations of some undocumented immigrants.

The Judge's temporary order will be in place for 14 days.

The Judge issued the order at the request of the Texas Attorney General, who filed suit to obtain a permanent injunction of Biden's Executive Order.

We expect the Texas Attorney General's lawsuit to ultimately fail. Nevertheless, it is quite possible for the Federal Court Judge to grant the injunction, forcing the Biden administration to appeal the decision to the 5th Circuit Court of appeals.

For added background, the 5th Circuit Court of Appeals issued the 2015 decision that ended President Obama's DAPA program for adult immigrants who entered the United States illegally on the basis of the potential added costs to states from issuing them Drivers Licenses.

Donoso & Partners, a leading immigration law firm based in Washington, D.C., will continue to report on developments regarding the immigration law and policy through our news section of donosolaw.com.
SCHEDULE A CONSULTATION TODAY.
Donoso & Partners, LLC provide assistance with review and advice regarding eligibility for visas to the U.S. or Canada.