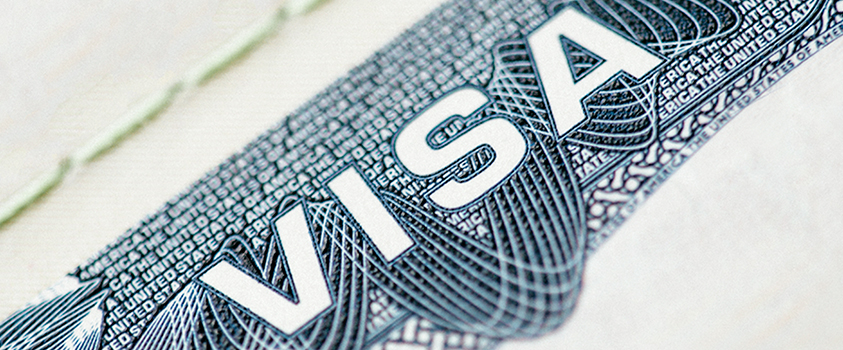 03 Mar

Three Key Points from the EB-5 Stakeholder Engagement of March 3, 2017

On Friday, March 3, 2017, U.S. Citizenship & Immigration Services ("USCIS") held a public stakeholder engagement in Washington, D.C.  Some important announcements were made, which we summarize below:
Continued Increase in Popularity of EB-5 Visas
In the period between October 2016 and December 2016, the USCIS Investor Program Office ("IPO") confirmed a surge in new EB-5 I-526 filings.  USCIS disclosed that 4,395 new I-526 petitions were received in that 3 month period.  During the same period, USCIS received 752 new I-829 petitions, and 184 new I-924 applications.
During that same period, IPO processed 3,583 I-526 petitions — which is a new record for IPO.   At the same time, I-829 processing slowed to merely 112 petitions processed in this three month period.  Only 88 decisions were issued on I-924 applications, which means that IPO was processing approximately 22 I-924 applications per month. IPO recognized that it had been giving priority to I-526 processing, and publicly stated that it was shifting personnel and resources toward I-829 processing.
USCIS Restricts Changes to Regional Center Territory with Prior I-924 Amendment
USCIS made public its revision of the May 30, 2013 USCIS Policy Memorandum on EB-5.  In the May 30, 2013 EB-5 Policy Memorandum, USCIS explicitly stated that formal I-924 amendments are not required for a Regional Center to expand its geographic boundaries.  This policy was intended to reduce the administrative burden on USCIS, which was receiving an high number of new I-924 applications requesting minor amendments to the territory of approved Regional Centers.  It also helped to alleviate the formalistic and clumsy rule found in the instructions to Form I-924 regarding amendments to a Regional Center's territory.  Now, however, USCIS is overruling its 2013 policy and has shifted back to trying to requiring formal I-924 amendment applications before a Regional Center can expand its territory.  Not only that, USCIS stated at the March 3, 2017 meeting that USCIS would deny an I-526 immigrant investor visa petitions filed before an amendment to the territory of a Regional Center was approved (on the grounds that it was not approvable when filed).
Audience members at the March 3, 2017, meeting were not only surprised by this dramatic change and unannounced change in policy, they openly objected to a dramatic change in policy that impacts hundreds (if not thousands) of pending I-526 visa petitions.
USCIS Sites Visits of Regional Centers are on the Way
USCIS indicated that it would be implementing its stated policy of increasing site-visits to approved EB-5 regional centers, and hiring approximately 100 new personnel for both visa processing and its verification department.  Impeding its efforts are new White House restrictions on hiring new federal employees.
I.A. Donoso & Associates will continue to monitor and report on new developments regarding the EB-5 program.
You can schedule a consultation by calling
(301) 276-0653
SCHEDULE A CONSULTATION TODAY.
I.A. Donoso & Associates provide assistance with review and advice regarding eligibility under EB-5 category.