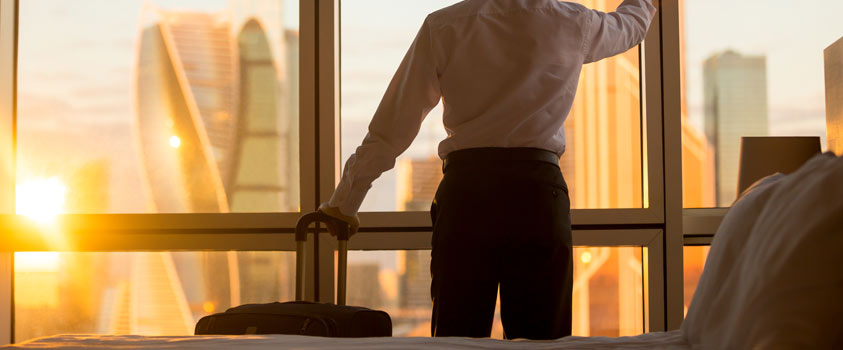 28 Jul

Trump Administration Considers Cuts to Immigration Quotas, Even as H-2B Program Quota Increases

Senior representatives of the Trump Administration have recently expressed support for new immigration measures that would reduce the number of lawful immigrants to the United States. As reported by Politico and The Washington Post, the Trump Administration are discussing a bill with Sens. Tom Cotton (R-Ark.) and David Perdue (R-Ga.) that would reduce legal immigration to the U.S. by half. The future bill, which is expected to be made public by the end of Summer 2017, is said to be an expanded version of the RAISE Act, a bill introduced by the two senators in February.

One reported focus of the new bill is to reduce immigration based on family ties, and shift the focus to merit-based immigration, such as holders of advanced degrees, those with extraordinary ability, and outstanding researchers and professors. An unnamed administration official spoke of a plan to reduce low-skilled immigration and welfare-dependent categories, and to focus on high-wage tax-paying categories instead.

Nevertheless, in a welcome move, the Department of Homeland Security on Monday, July 17, 2017, announced a one-time increase of 15,000 visas for the H-2B worker category for foreign workers taking temporary jobs in seasonal industries in the U.S.

You can schedule a consultation by calling
(301) 276-0653
SCHEDULE A CONSULTATION TODAY.
I.A. Donoso & Associates provide assistance with review and advice regarding eligibility under EB-5 category.