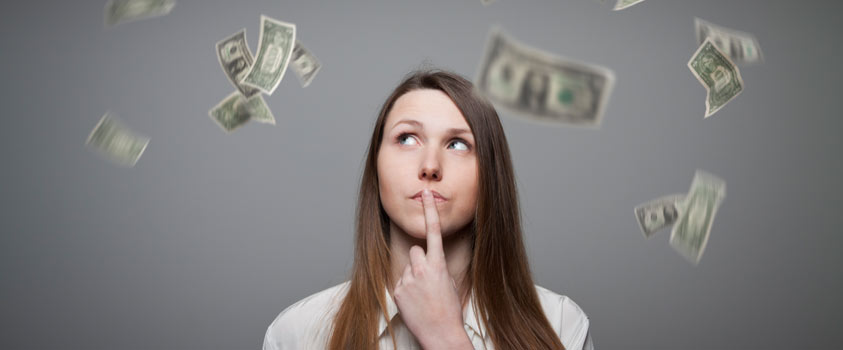 03 Oct

U.S. Department of State Adjusts Consular Services Fees

The U.S. Department of State adjusted the consular services fees for 11 immigrant and non-immigrant visas. The fee changes took effect on September 12, 2014 and include a reduction to employment-based applications from $405 to $345. The Department of State reports that it regularly evaluates its consular fees in order to appropriately charge for its services. For a full list of fee adjustments, visit the U.S. Department of State's website.
SCHEDULE A CONSULTATION TODAY.
I.A. Donoso & Associates provide assistance with review and advice regarding eligibility under EB-5 category.