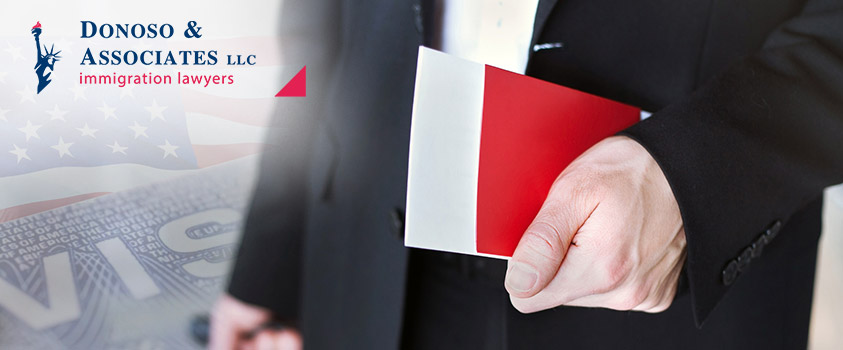 04 Jun

U.S. Department of State Update – Visa Retrogression and Future Wait Lists

Washington DC, June 2, 2019 – The American Immigration Lawyers Association recently spoke to Charlie Oppenheim, the Chief of the Visa Control and Reporting Division at the U.S. Department of State (DOS) to obtain his analysis of current trends and future projections, beyond the basic visa availability updates provided in the monthly Visa Bulletin.

Mr. Oppenheim re-confirmed previous predictions for the EB-5 visa category for Indian nationals. India will reach its per country visa limit and a visa waitlist for Indian-born individuals will begin in July of 2019 with an initial Final Action Date (cut-off date) in 2017. For August and September of 2019, the category will retrogress to share the same final action date as EB-5 China (October 1st, 2014).

This update comes on the heels of the DOS' recent prediction of an increased total wait time for Indian nationals to receive their conditional green through the EB-5 program, up from 5 years to 8 years. The DOS did recognize that its projections are "worst-case scenarios" based on new and pending I-526 petition filing as well as an estimated number of accompanying family members for each investor.

In terms of the EB-1 green card category, the DOS predicts that EB-1 India cut-off date will not advance again this fiscal year. In October of 2019, the category should return to a final action date of February 22, 2017. The DOS predicts that EB-1 China will advance to May 8, 2017 in the July 2019 visa bulletin. The EB-1 Worldwide category which currently has a final action date of April 22, 2018, is not anticipated to become "Current" in the foreseeable future.

Donoso & Associates, LLC, is a law firm based in Washington, D.C., and is recognized as a leading immigration law firm with recognized expertise in visas for EB-5 investors, professionals and academics.
SCHEDULE A CONSULTATION TODAY.
I.A. Donoso & Associates provide assistance with review and advice regarding eligibility under EB-5 category.