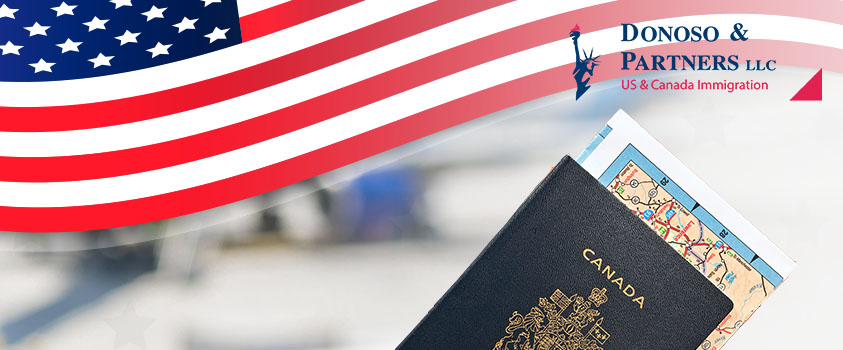 14 Jul

US Congress Seeks Inspiration from Canada's Immigration System

Washington, D.C., July 14, 2021: The US House of Representatives recently held a congressional hearing titled, "Oh, Canada! How Outdated U.S. Immigration Policies Push Top Talent to Other Countries". Led by Democrats Zoe Lofgren (CA) and Jerry Nadler (NJ), the hearing focused on the growing trend among technology companies and technology workers of shifting employment opportunities to Canada due to limited availability of visas to the United States. The goal of Congressional Democrats was to spur interest in modernizing the U.S. immigration system, which has not experienced a major reform in over 30 years.

https://www.cbc.ca/news/world/us-immigration-canada-1.6101735

Donoso & Partners, a leading immigration law firm based in Washington, D.C., will continue to report on developments regarding the immigration law and policy through our news section of donosolaw.com.
SCHEDULE A CONSULTATION TODAY.
Donoso & Partners, LLC provide assistance with review and advice regarding eligibility for visas to the U.S. or Canada.