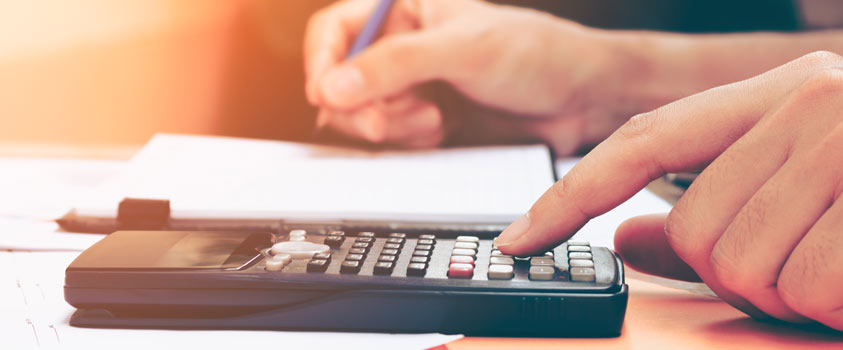 03 Sep

USCIS clarifies increased fees and content requirements of Regional Center annual reports

This year, the Form I-924A, filed annually between Oct. 1 and Dec. 29 by Regional Centers in the EB-5 Immigrant Investor program, comes with a US$3,035 filing fee and additional requested information.

In an 08/24/2017 webinar, USCIS discussed the new form, which now requests detailed information about principal owners and non-owners of the regional center entity, as well as aggregate numbers for direct, indirect, and/or induced jobs that were created by all sponsored projects to date.

USCIS also confirmed that the job creation analysis will need to identify the jobs that were created during the fiscal year, and show the methodology used to estimate the job creation. Consult with I. A. Donoso & Associates ahead of the filing deadline.

You can schedule a consultation by calling
(301) 276-0653
SCHEDULE A CONSULTATION TODAY.
I.A. Donoso & Associates provide assistance with review and advice regarding eligibility under EB-5 category.