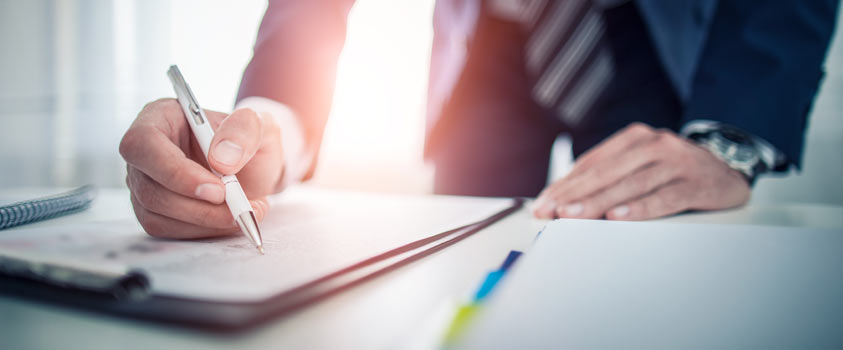 16 May

USCIS Confirms Adjustment of Status Interview Required for All Employment-Based Immigrants

Washington, D.C. – May 16, 2018: USCIS updated its guidance regarding adjustment of status interview guidelines. USCIS confirms that waivers can be requested for interviews of employment-based adjustment of status applicants. USCIS however alerts applicants that an interview for adjustment of status will not be waived for employment-based or fiance(e) adjustment of status applicants. Waivers therefore could be available upon written request for family-based immigrants such as older parents of U.S. citizens

The motivating factor for this USCIS policy is to improve the detection of fraud, misrepresentation, and risk of harm to the United States, as well as provide additional identity, eligibility, and credibility verification.

The change is found in the USCIS Policy Manual, Volume 7, Part A, Chapter 5.

Please contact our office if you have any questions about adjustment of status and employment-based immigrant visas, and how these policies may be impact you or your employees.

I.A. Donoso & Associates, LLC is a law firm based in Washington, D.C. and is recognized as a leading immigration law firm with expertise in visas for EB-5 investors, professionals, and academics.
SCHEDULE A CONSULTATION TODAY.
I.A. Donoso & Associates provide assistance with review and advice regarding eligibility under EB-5 category.