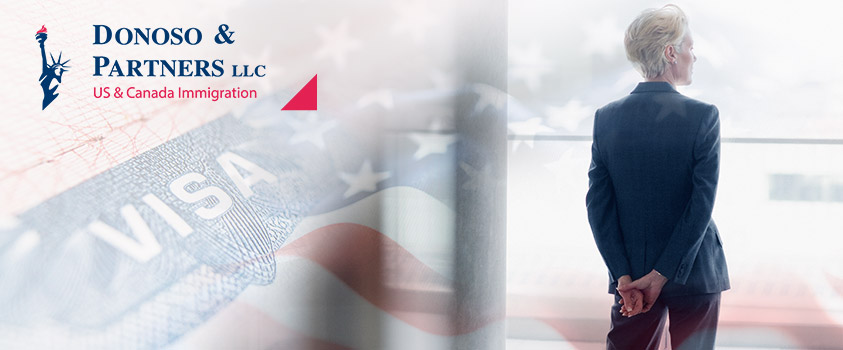 18 Jun

USCIS Drags Its Feet on EB-5 Processing

Washington, D.C., June 18, 2020: USCIS processing times for EB-5 visa processing appear to be getting worse instead of getting better. USCIS announced that official processing times for EB-5 I-526 visa petitions are between 29 and 61 months (61 months is 5 years and 1 month).

By contrast, USCIS had announced earlier this year a new policy that promised to accelerate visa processing for EB-5 petitions. Under the so-called "Visa Availability Adjudications Policy", starting March 31, 2020, USCIS would process EB-5 I-526 petitions more promptly if they were not subject to a visa waiting list. As of today's date, our law firm has not seen much in the way of action on the new Visa Availability Adjudications Policy.

This outrageous estimate 61 months of processing time for an EB-5 I-526 petition is largely due to the tug-of-war between the White House and the Congress regarding funding for USCIS operations.

The USCIS is a self-funded agency. The fees that applicants pay for visa processes support practically all of the costs of USCIS operations. The COVID-19 crisis and associated travel restrictions and Presidential Proclamations in April 2020 reduced the number of visa applicants, which reduces USCIS income from fees to pay for its operations.

USCIS has issued a budget request to Congress for approximately US$1B to pay for operations until the end of the federal fiscal year on September 30, 2020.

The White House and the US Senate have responded by stating that they will not pay for an increased budget request from USCIS.

USCIS is planning on putting large numbers of its employees on furloughs during the summer to deal with the funding deficit for USCIS.

All of this plays into efforts by the White House to restrict access to legal immigration programs because it slows down visa processing at a time when the United States is facing severe unemployment.

Visa processing times will improve after the start of the new federal fiscal year on October 1, 2020 or, hopefully, during the next COVID-19 spending bill that will be approved by Congress in July, 2020. Either of these will serve to fully fund USCIS and lead to reduced USCIS processing times.

Donoso & Partners, a leading immigration law firm based in Washington, D.C., will continue to report on developments regarding the immigration law and policy through our news section of donosolaw.com.
SCHEDULE A CONSULTATION TODAY.
Donoso & Partners, LLC provide assistance with review and advice regarding eligibility for visas to the U.S. or Canada.